Welcome to the R-CCC Women's Center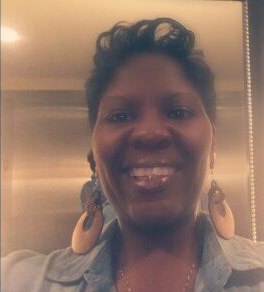 Daphne Drew, Coordinator
Student Services Building, Room 214
252-862-1202
dddrew@roanokechowan.edu
Mission Statement
The mission of Roanoke-Chowan Community College Women's Center is to empower women in order to pursue and achieve both their academic and personal goals as well as overcome barriers by prevention, education, and volunteerism.
What We Offer
R-CCC Women's Center is a specialized service that links individuals to resources within the community. We provide the following services to our students:
Professional Development Classes
Etiquette Training
Financial Literacy Seminars
Tailored Tutoring & Advising
Advocacy
Civil Engagement Projects
Counseling
Career Development
Resume' Building Seminars
Referral Services
Women's Empowerment Conference
Information About Title IX & Civil Options
Outreach Activities
The Women's Center will start hosting a Live Chat session once a week on Tuesdays, beginning 4/13/2021 from 11 a.m.-12:30 p.m.
All services offered by R-CCC's Women's Center are free of charge. If you want to refer a student who may need our service please use the following form:
Queens Catching Dreams