Discover. Connect. Advance.
Experience R-CCC:
A powerful curriculum
A passionate community
A pivotal career network
A place where you belong!
You can be part of something incredible at Roanoke-Chowan Community College. Begin your academic journey with us and build life-long friendships, develop your talents or discover new ones. Explore our curriculum and continuing education opportunities and experience a learning environment like none other. Open the doors wide and find your fit at R-CCC!
| | |
| --- | --- |
| | Continuing Education |
Via a recent Zoom awards presentation, President of the Safety and Health Council of North Carolina Charles "Chip" McDonald presented a plaque to Roanoke-Chowan Community College (R-CCC) Interim President Dr. Deborah Lamm and college officials for outstanding achievement in offering the National Safety Council Defensive Driving Program.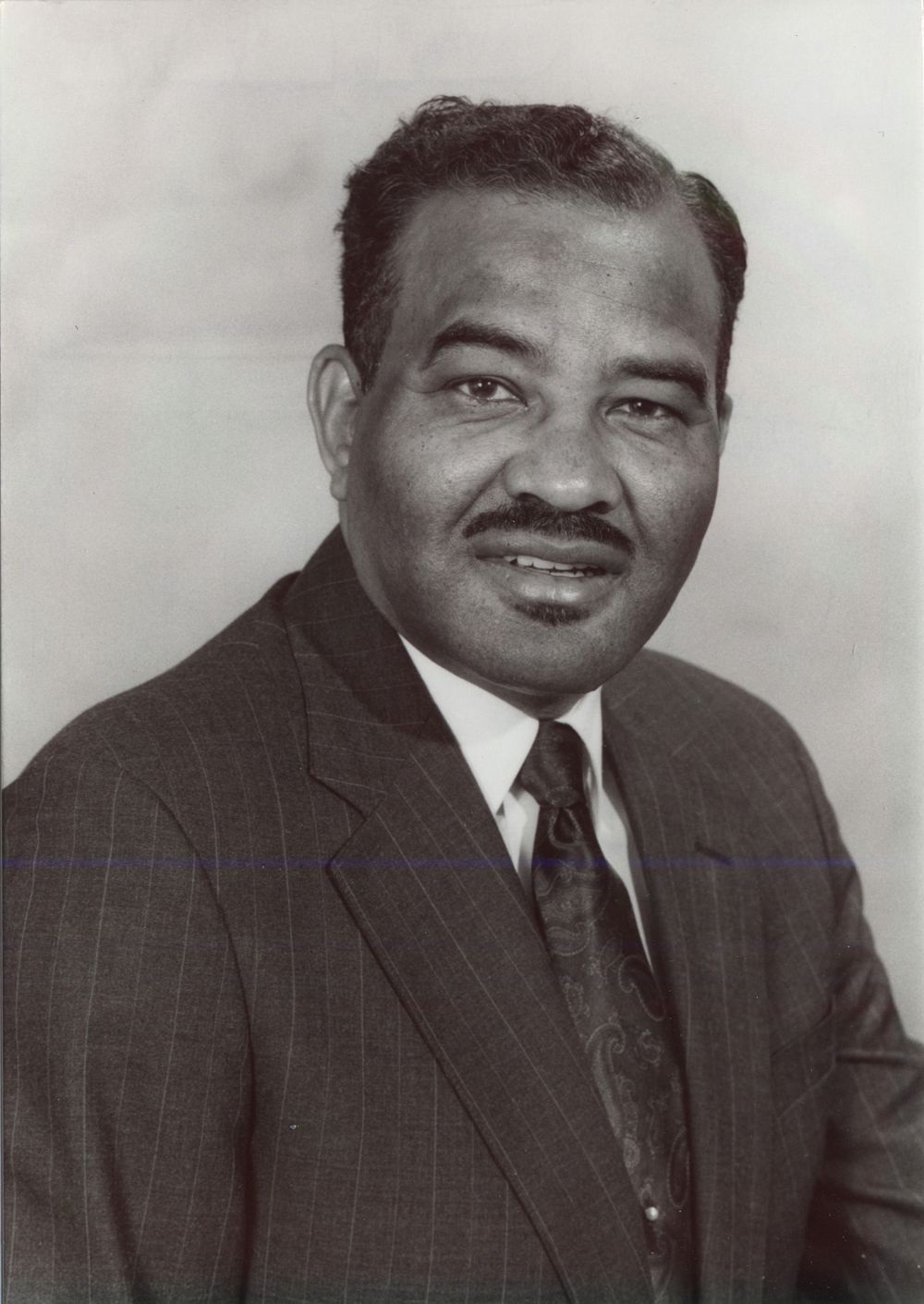 For Black History Month, Roanoke-Chowan Community College is committed to honoring local leaders in Black history. Today we honor Dr. Dudley E. Flood. Born in Winton, N.C. and a graduate of (then) C. S. Brown High School, Dr. Flood was instrumental in desegregating North Carolina schools. In the years following the Brown v. Board of Education decision that mandated school desegregation in the United States, Dr. Flood traveled throughout North Carolina to unite divided communities and work toward integrating the state's public schools.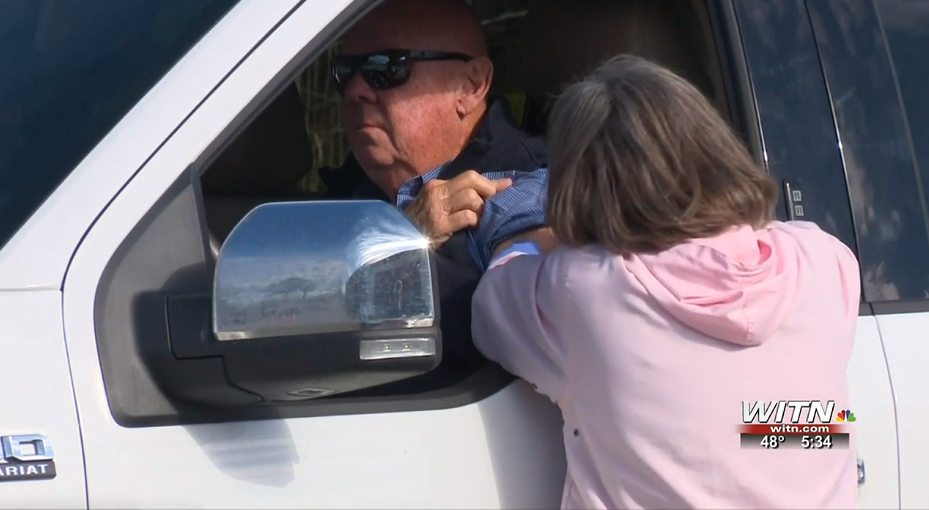 WINDSOR, N.C. (WITN) - Albemarle Regional Health Services held a COVID-19 vaccine second dose clinic in Bertie County on Wednesday for those who received the first dose of the Moderna vaccine on or before Jan. 7.
Upcoming Events
| | |
| --- | --- |
| Mar 9 | Last day to apply for a 75% refund for second 8-week session |
| | |
| --- | --- |
| Mar 9 | Last day to add a class for second 8-week session |
| | |
| --- | --- |
| Mar 10 | 10% Census point of the second 8-week session |