College & Career Readiness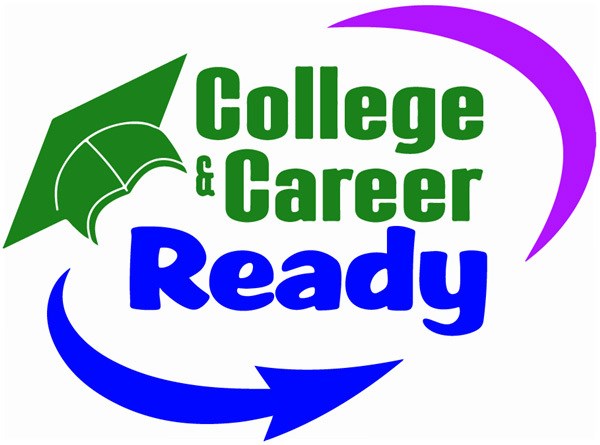 College and Career Readiness provides adult learners (16 or older) with a wide range of student-centered learning experiences tailored to meet their unique needs.
Our program prepares, encourages, and empowers adult learners to continue their post-secondary education, productively take part in society and ultimately reach their full potential as parents, community members, and employees.
College and Career Readiness is a proud partner of #MoveAheadWithAdultEd, a new national campaign enrolling adult learners into career training programs that equip them with skills that lead to jobs paying a family-sustaining wage.
The campaign targets the millions of Americans who need to reskill or upskill to re-enter the workforce.
Tishadda Walton
Program Director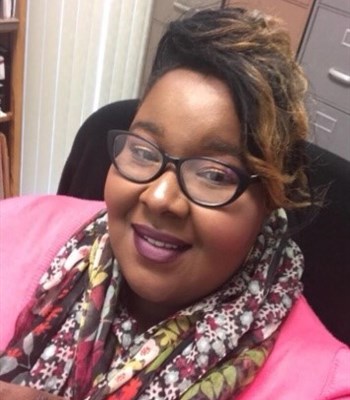 Tenia Stevenson
Instructional & Assessment Specialist/ Adjunct Instructor/ Administrative Office Assistant
Important Information:
| | |
| --- | --- |
| | Get Started |
ALL STUDENTS must attend an Information/Orientation Session and must complete TABE Placement testing.
| | |
| --- | --- |
| | Orientation |
To be eligible for enrollment, potential students need to complete an orientation and assessment session. Please note that this session is required and takes place over a period of three days/evenings. Special orientations are also available upon request of agencies and/or site administrators. All students should present a valid NC ID and Social Security card on the first day/evening of the orientation. The cost is free.
| | |
| --- | --- |
| | Multiple Pathways to High School Equivalency |
Multiple Pathways to High School Equivalency is an alternative for earning a high school equivalency diploma through a combination or repackaging of currently established academically valid elements. Face-to-face classes offer quality instruction and are available on campus and throughout the service area. Prepare for the GED Online Test at R-CCC.
The High School Equivalency Test Center is located in the Student Services Center, Room 221C. Below are helpful videos and publications for tests takers and transcript requests: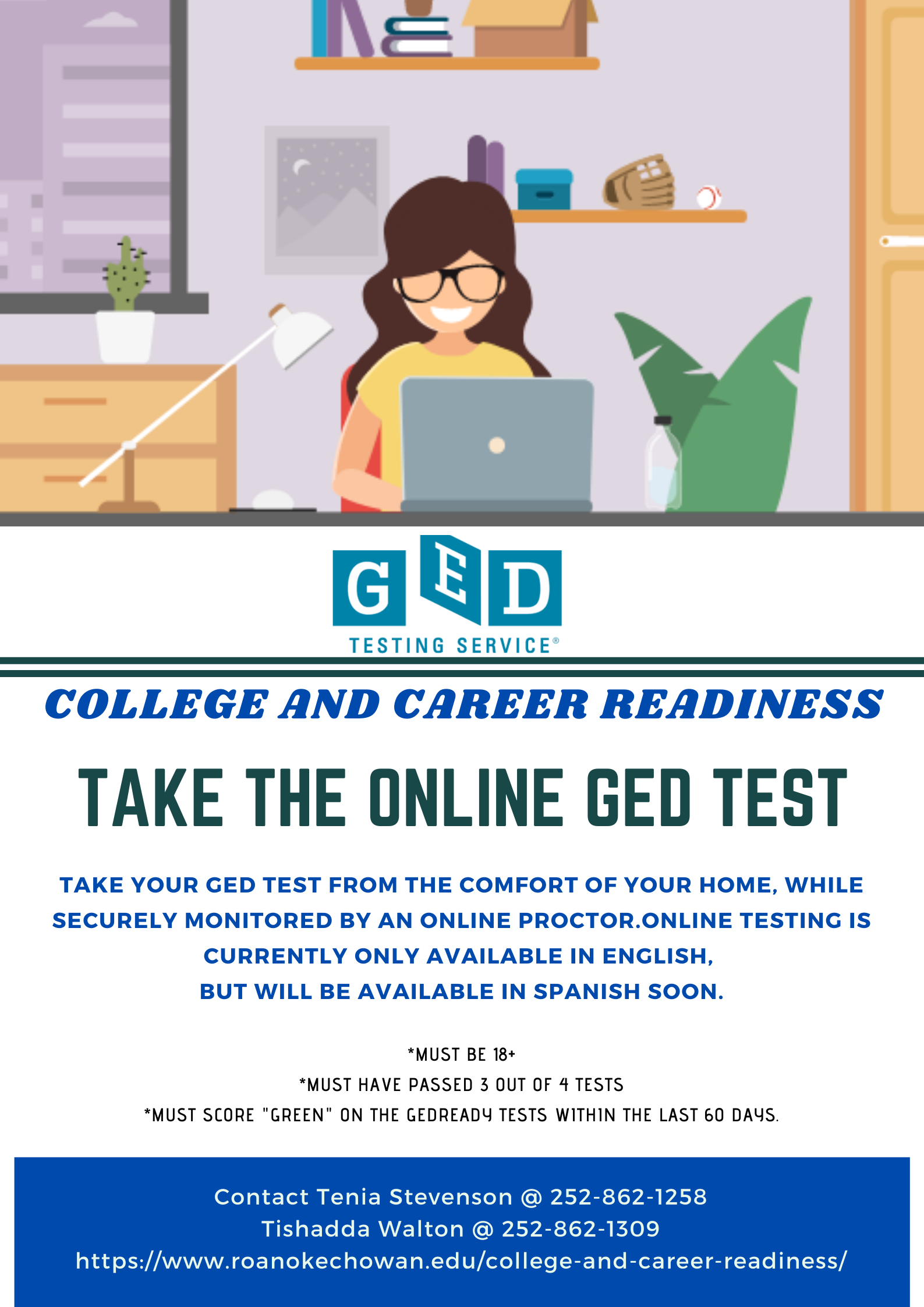 | | |
| --- | --- |
| | Basic Skills Minor Forms |
| | |
| --- | --- |
| | Employability Skills Alignment Project |
Using curriculum designed through the Employability Skills Alignment Project, Roanoke-Chowan Community College is offering employability skills training in eight areas…
CRITICAL AND ANALYTICAL THINKING
PROBLEM SOLVING AND DECISION MAKING
CULTURAL SENSITIVITY
INTERPERSONAL SKILLS
COMMUNICATION
RELIABILITY AND DEPENDABILITY
TEAM WORK
TIME AND RESOURCE MANAGEMENT
The training is non-industry specific and recommended for current and prospective employees in any sector. The employability skills training curriculum is designed to promote the development and improvement of employability skills needed in the workplace. Each module is available online and certificates are issued from the North Carolina Community College System. Contact Tishadda Walton at 252-862-1309 for registration or more information.
Check out ESAP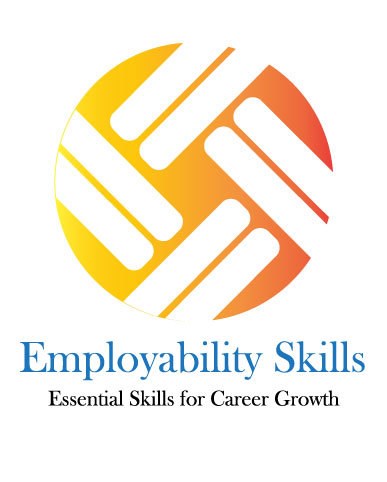 | | |
| --- | --- |
| | English as a Second Language |

Get your high school diploma
The Adult High School Program (AHS) is designed to allow students the opportunity to complete a high school diploma that mirrors a public school credential. The program is SACS accredited and is similar to a public high school program.
The program requires 22 credits, including 16 core courses
4 English
4 math
3 sciences
4 social sciences
1 health
6 additional electives
Special Admission Requirements
Assessment on the Test of Adult Basic Education (TABE), students should score 8.9 or higher in the subject areas of reading and math. Attending an orientation is required to enroll. Students 16-17 years old must complete an Admission of a Minor form prior to enrollment. Please bring an official copy in a sealed envelope of all high school transcripts to orientation.
All students must attend an orientation to complete the enrollment process.