Scholars of Global Distinction Program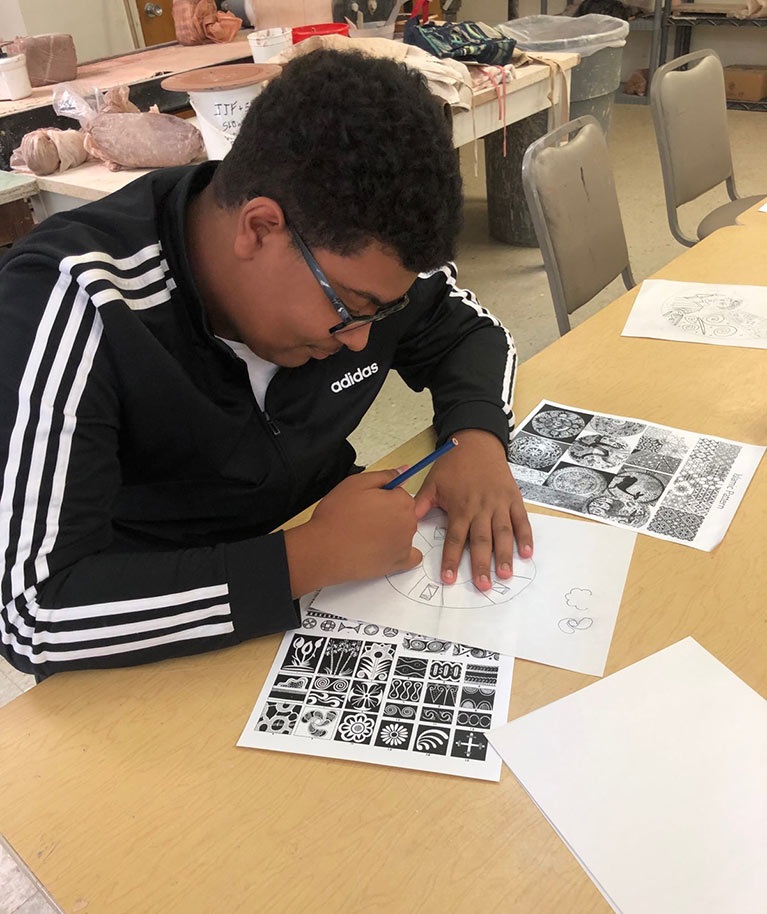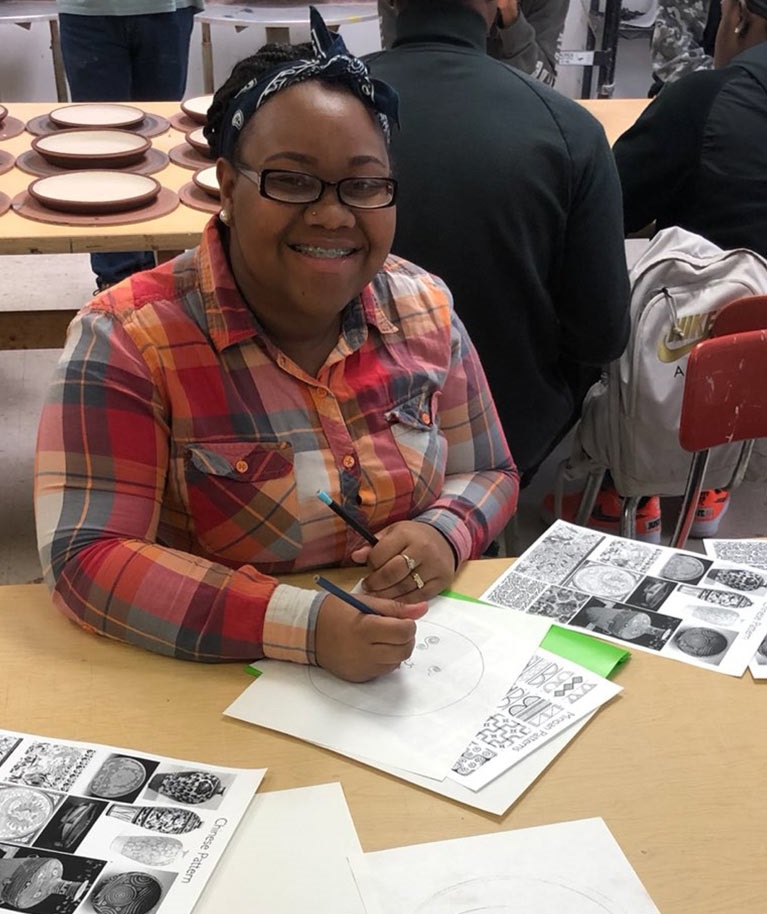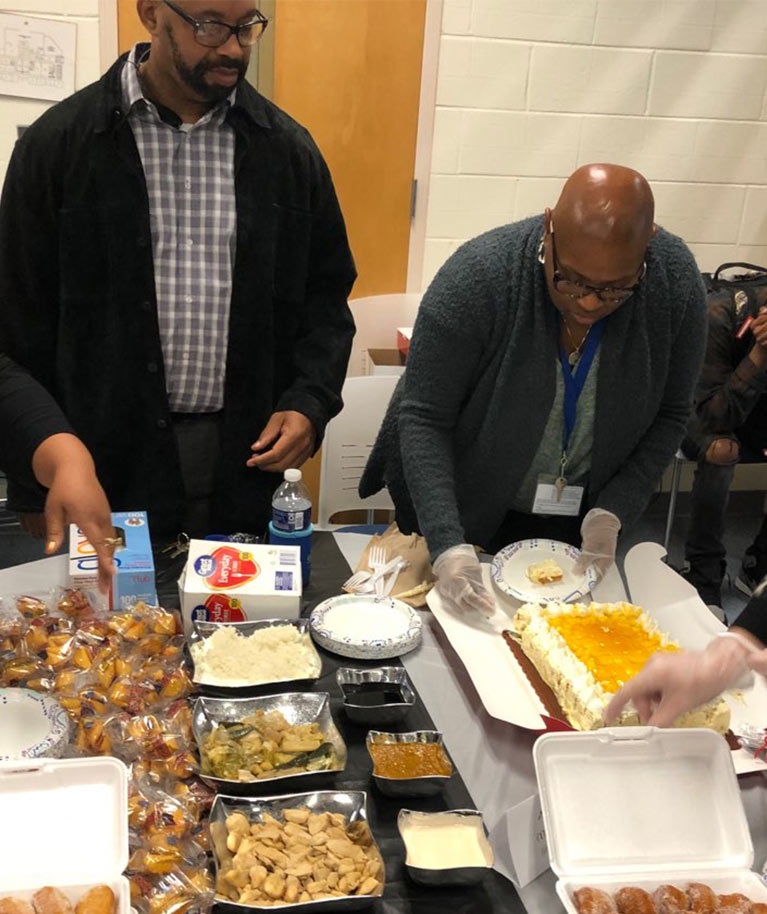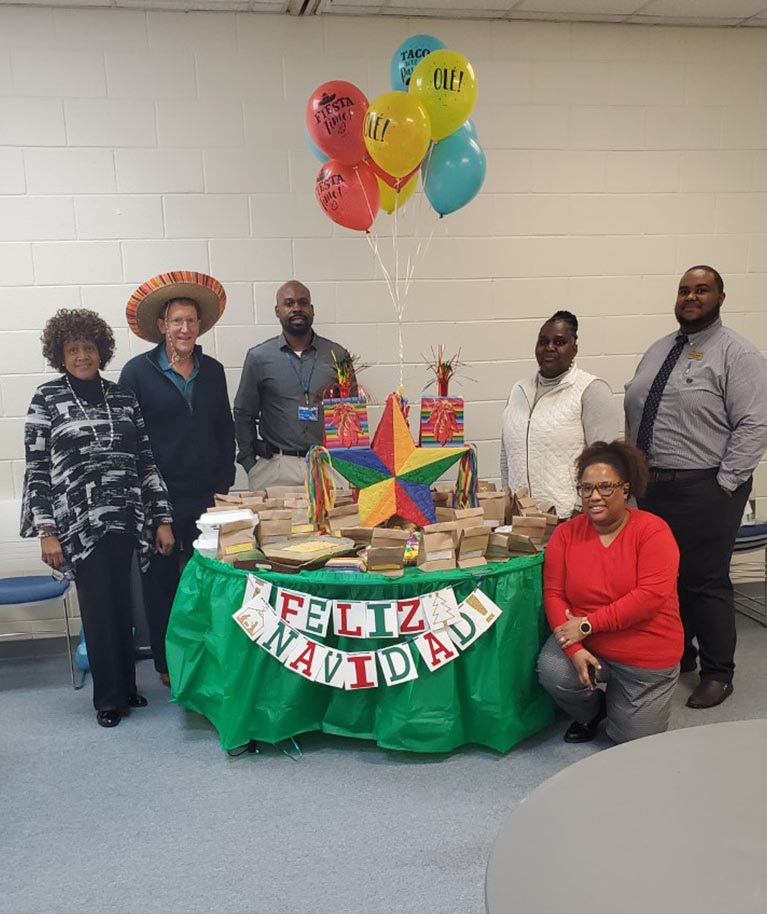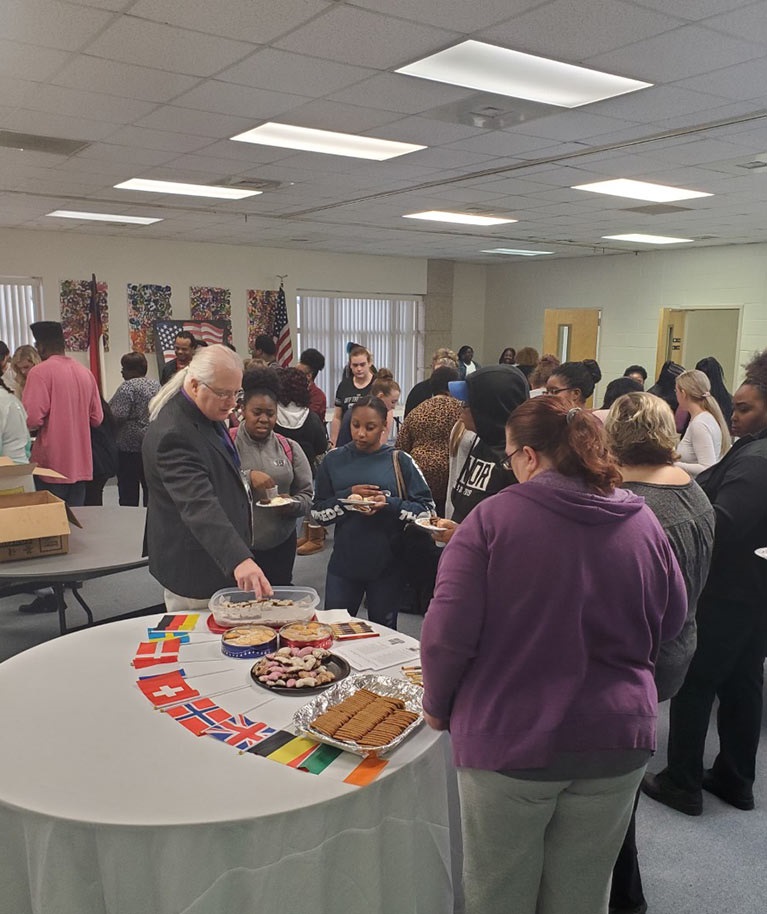 The Roanoke-Chowan Community College Scholars of Global Distinction Program (SGDP) is a certificate-bearing program that requires students to engage in academic coursework, cultural activities, travel, and experiences that will lead them towards becoming more globally conscious scholars, professionals, and citizens. This certificate is issued through the University of North Carolina at Chapel Hill and is given upon graduation from Roanoke-Chowan Community College. Completing students may wear an SGDP Honor Stole at graduation.
Benefits of Becoming a Global Scholar
Special recognition as a "Scholar of Global Distinction" at graduation
Notation as "graduated with global distinction" on your official transcript
Wear special global scholars' graduation regalia
Earn a credential that is appealing to transfer institutions
Give yourself a competitive advantage when seeking employment by highlighting your global scholars experience on your resume
Eligibility
Traditional and Early College High School Students
Must be a current student enrolled at Roanoke-Chowan Community College taking courses for college credit.
Career and College Promise (CCP) Students
In order to be eligible to apply for the Scholars of Global Distinction Program, CCP students must be enrolled in either an Associate of Arts or an Associate of Science program through the division of General Education, College Transfer and Public Services at Roanoke-Chowan Community College.
Program Requirements
Step 1
Complete the application for admission into the program by November 18th to start during the Spring 2022 semester. Once the application is compete, forward it to the Global Scholars Coordinator, John Cann, 252-862-1200 Ext. 802, jcann7657@roanokechowan.edu.
Step 2
Wait for confirmation of admission into the program via your waves@roanokechowan.edu email.
Step 3
Schedule an advising appointment each semester with your advisor to monitor progress in the program.
Step 4
Complete 15 credit hours with a grade of C or better in courses designated as having globally intensive content.
Attend eight global activities.
Participate in 30 hours of global experience through travel abroad or domestic intercultural experience and/or service.
Step 6
Present a capstone presentation reflecting on the program experience to the Global Scholars Committee.
Step 7
Upon completion of all required components of the program, earn the "Scholar of Global Distinction" designation on your transcript as well as special recognition regalia to be worn at graduation.
Click on this link to apply: R-CCC Global Scholars Program Application
For more information, contact Dwight Parrish, 252-862-1208, ddparrish@roanokechowan.edu.
Calendar