Student Government Association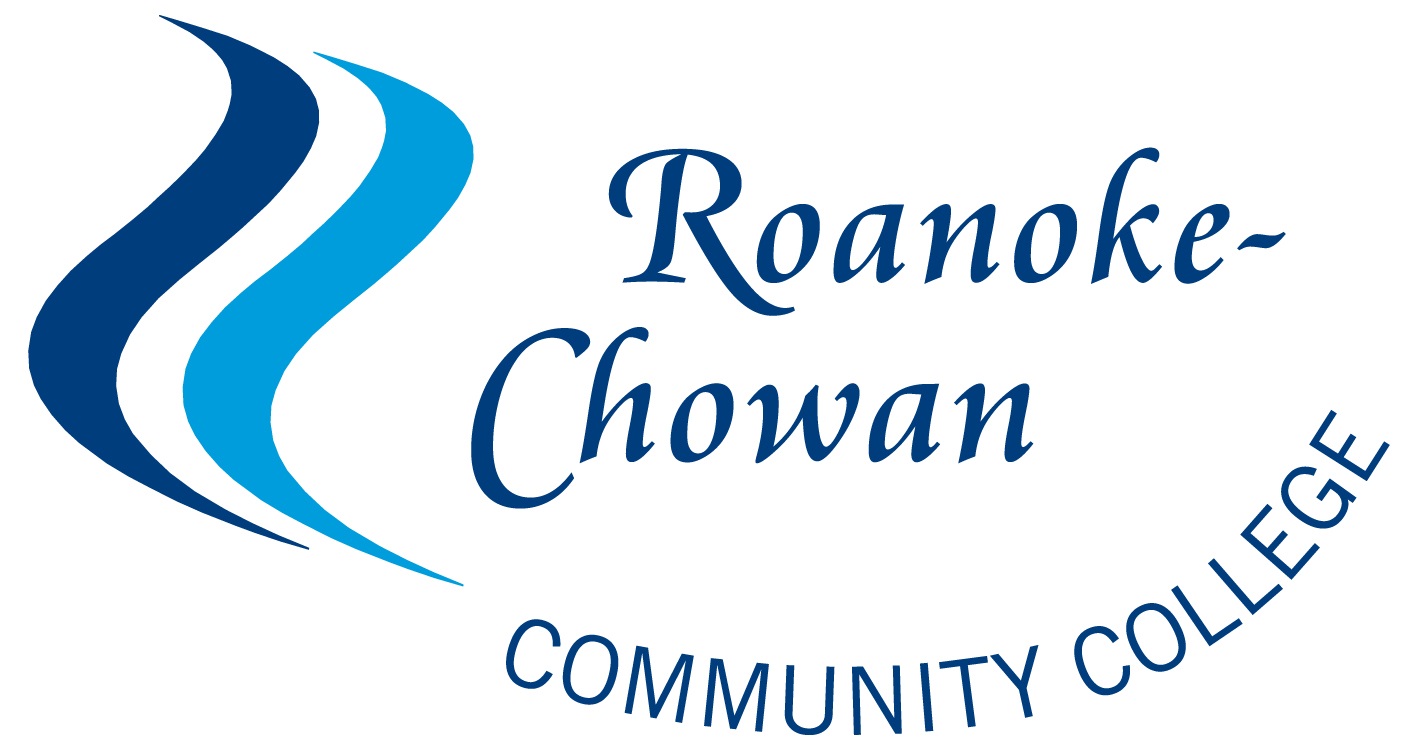 Message from our SGA President
Hello,
My name is Disha Juikar and I am extremely excited to be your new SGA President for the academic year.
I do not have the most conventional academic story. After high school, I took some time off to work and saved money to attend college. I later received a bachelor's degree in psychology. My dream was to become a counselor or therapist, but eventually realized that was not the path for me, although I knew I wanted to do something in health care. In my mid-twenties, I decided to enrolled at Roanoke-Chowan Community College and obtain a degree in nursing. Your job is where you will spend most of your waking hours for the rest of your life. So, why not make sure that it's something you enjoy?
As the SGA President, I am here to be an advocate on behalf of the students at Roanoke-Chowan Community College (you), staff and faculty to ensure that students have the best learning experience possible at R-CCC. Feel free to message me if you have any suggestions, concerns or ideas. You can contact me by my email at dpjuikar1074@waves.roanokechowan.edu
Yours Truly,
Disha Juikar SGA President
Our Student Leadership
2021-2022 SGA Officers
Disha Juikar, President
Diamond Reynolds, Vice President
If you are interested in becoming a member of the Student Government Association, apply below.