Student Government Association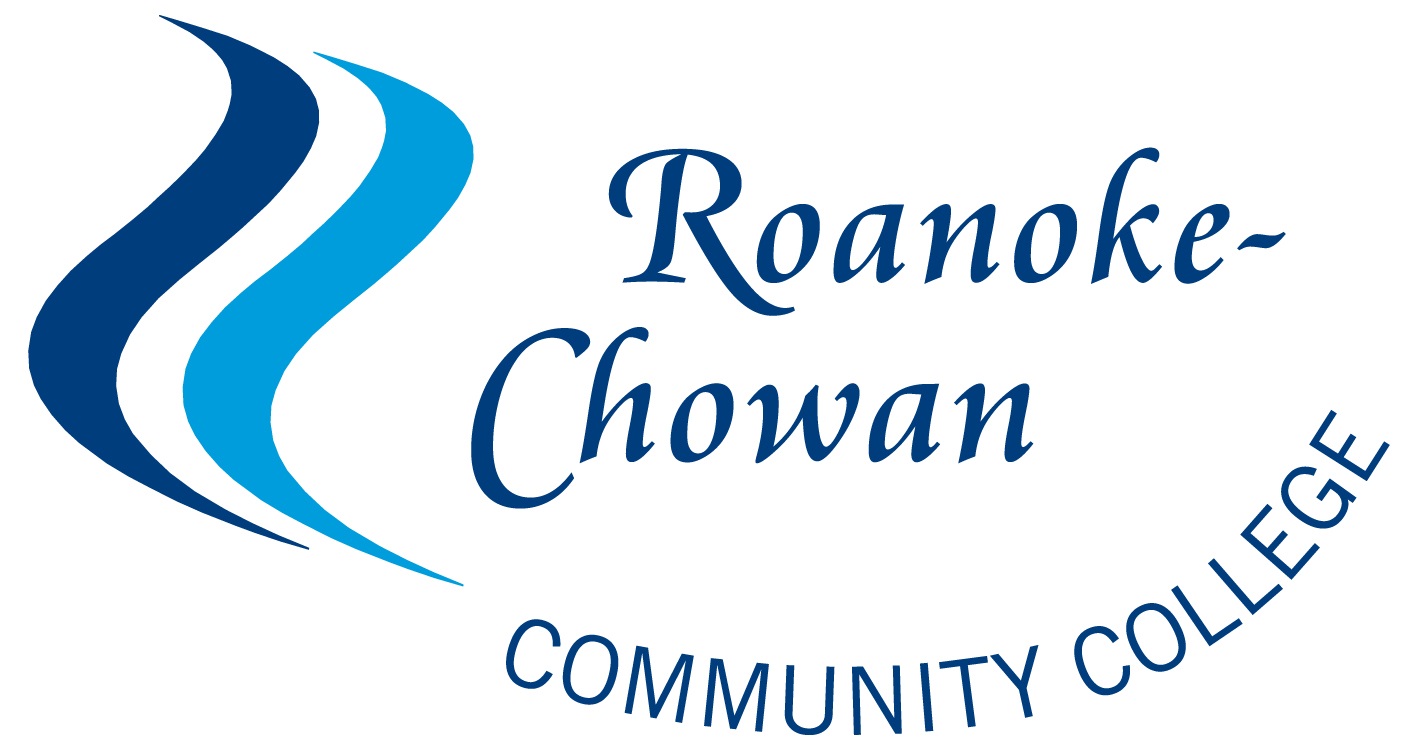 About SGA
The Purpose
To provide an environment that maximizes student potential and enhances student success
To act as a liaison between students and the administration and provide equal representation for all students
To promote the general welfare of the student body
To focus on students needs in determining priorities for academic planning, policies, and programs
EVERY R-CCC STUDENT IS A MEMBER OF THE STUDENT GOVERNMENT ASSOCIATION
President
Trina N. Yeldell
Trina is a non-traditional student who returned to R-CCC after many years of taking care of her family. She is seeking an Associate in General Education in Nursing and is a member of Women of Standards, TRIO Student Support Services, and a work-study student in the TRIO Student Support Services Office.
"I am excited to make a difference here at R-CCC. I want to be a compassionate voice for the student body and will advocate for all students and ensure a wonderful experience for students here at R-CCC!"
Contact Trina at tnyeldell2750@waves.roanokechowan.edu.
If you are interested in becoming a member of the Student Government Association, apply below.