President's Message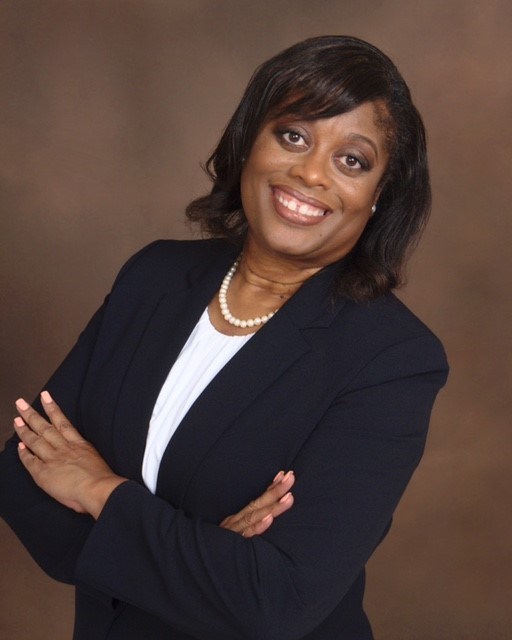 Welcome to Roanoke-Chowan Community College
Roanoke-Chowan Community College has a rich history of changing lives by giving our students an opportunity to reach their academic goals. It doesn't matter where students are on their educational journey, they can come to Roanoke-Chowan Community College and a world of opportunities will be opened to them. Our faculty and staff are well-equipped to offer the best educational experience possible for our students. We are ready to impact the community, continue to change lives, and show students every possibility for the brightest future.
Roanoke-Chowan Community College offers academic programs in high-demand career fields as well as other opportunities to be equipped to enter the workforce through continuing education and customized training. We are passionate about the success of our students, both inside the classroom and the workplace and are committed to supporting our students every step of the way.
I am proud of Roanoke-Chowan Community College and am excited about its future. I hope you'll consider our College as your first choice when thinking about your academic future. I invite you to learn more about our College and how we are making a difference in the lives of our students and the communities we serve.
Again, welcome to Roanoke-Chowan Community College!
Sincerely,
Dr. Murray J. Williams
President of Roanoke-Chowan Community College