Interim President's Message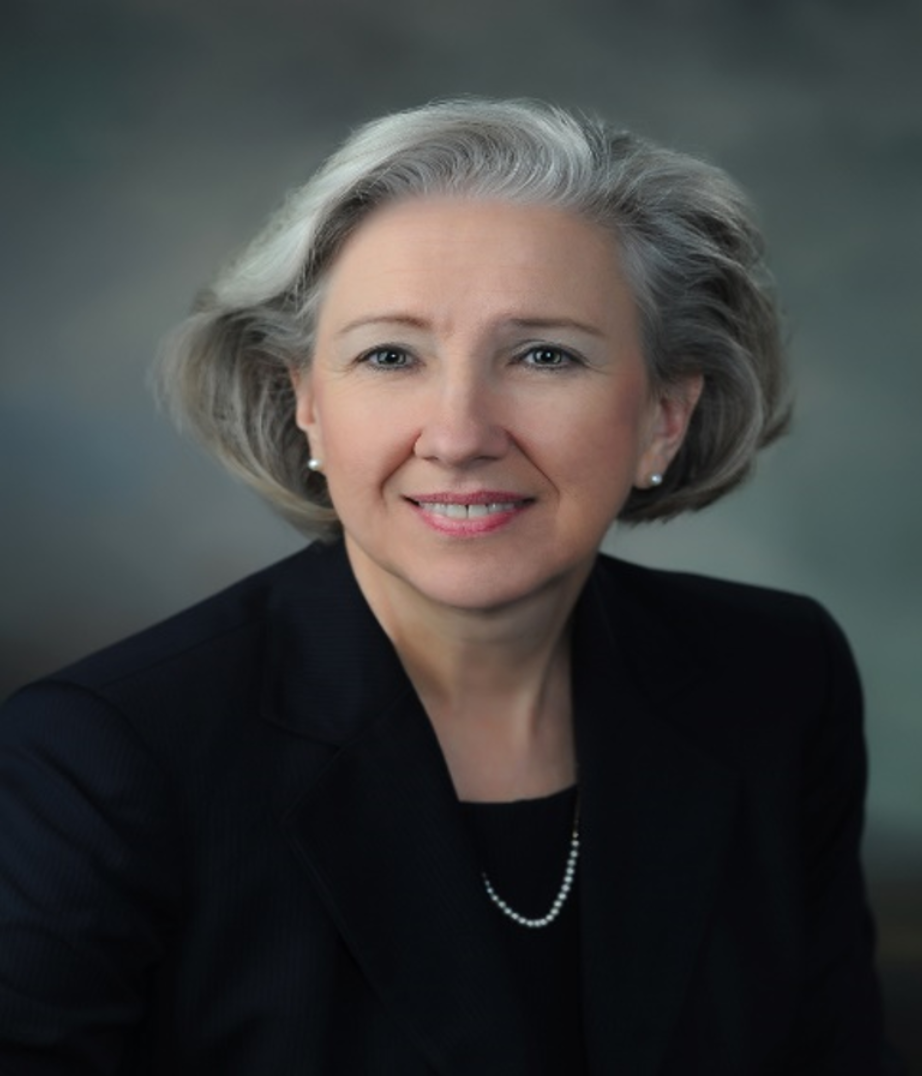 Welcome to Roanoke-Chowan Community College
For 53 years, R-CCC has provided citizens of its service area with affordable, quality education. Many leaders have contributed to the success the College enjoys today. As Interim President, I am committed to providing extensive career pathways that lead to good jobs and that improve the quality life for our citizens. I have a passion to assist students in fulfilling their academic potential and in reaching their life-long goals.
Roanoke-Chowan Community College offers courses and programs in curriculum and continuing education that exemplify the high academic standards required to meet the training needs of today's workforce. You can check out our programs online or you can visit our campus in person and speak to someone in admissions.
Roanoke-Chowan Community College offers a positive learning environment where students are challenge to meet high expectations, while receiving the support necessary to be successful. Please call and make an appointment to see an admissions counselor who will explain the many opportunities available.
Again, welcome to Roanoke-Chowan Community College!
Sincerely,
Deborah L. Lamm, Ed.D.
Interim President of Roanoke-Chowan Community College