COMMENCEMENT CEREMONY LIVE STREAM INFORMATION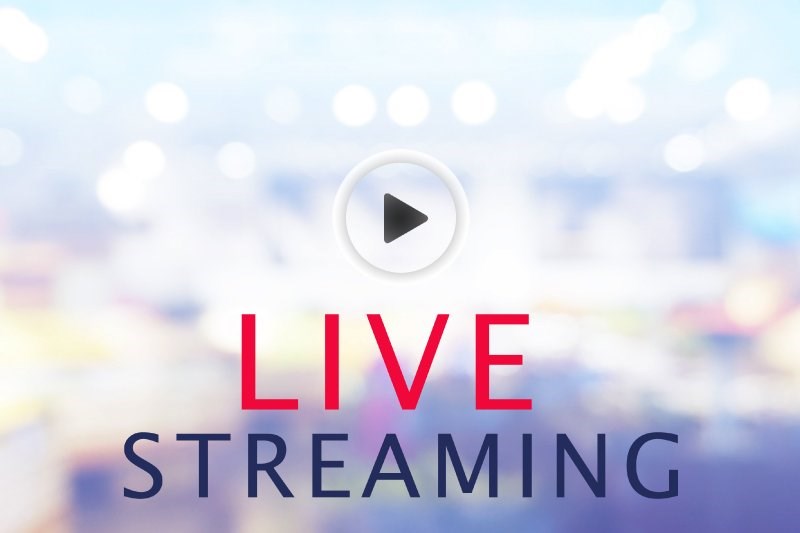 Roanoke-Chowan Community College Commencement 2022 will be live streamed on the college's Facebook page. To view the live stream please do the following:

Visit the following URL: https://www.facebook.com/roanokechowancc and LIKE our Facebook page.

Commencement ceremonies will start at 6:30 p.m. on Friday, May 13, 2022.