R-CCC Nursing Faculty and Students Assist with COVID-19 Vaccine Clinic in Bertie County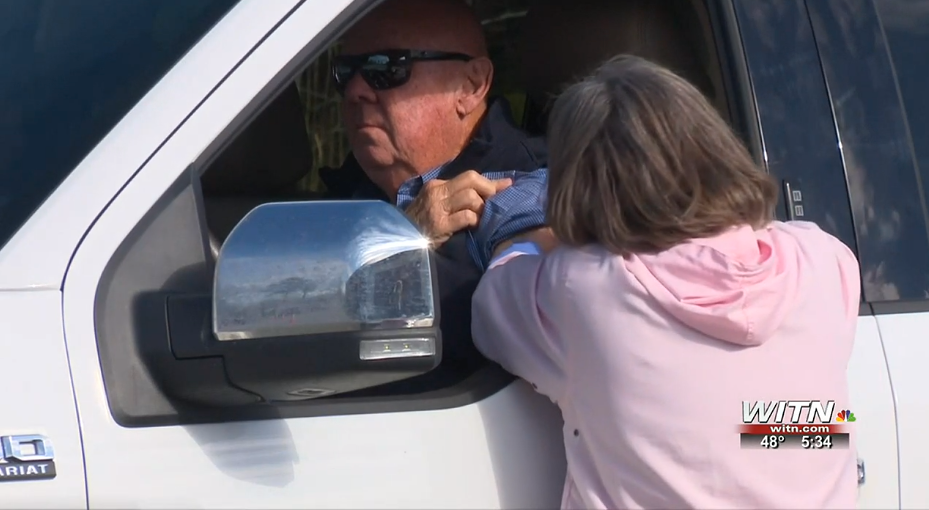 original article by Cindy Choi on witn.com
"WINDSOR, N.C. (WITN) - Albemarle Regional Health Services held a COVID-19 vaccine second dose clinic in Bertie County on Wednesday for those who received the first dose of the Moderna vaccine on or before Jan. 7.
Cars streamed through the clinic at the Bertie County High School in Windsor where Bertie County Emergency Services expected about 500 second doses to be administered.
For John Earley, 81, getting the second dose of the COVID-19 vaccine is special, especially when it's with his wife.
"I feel just fine," Earley said. "We do everything together. This is my second one, no problem with the first one, no problem with this one."