Black History with a Local Connection - Dr. Dudley E. Flood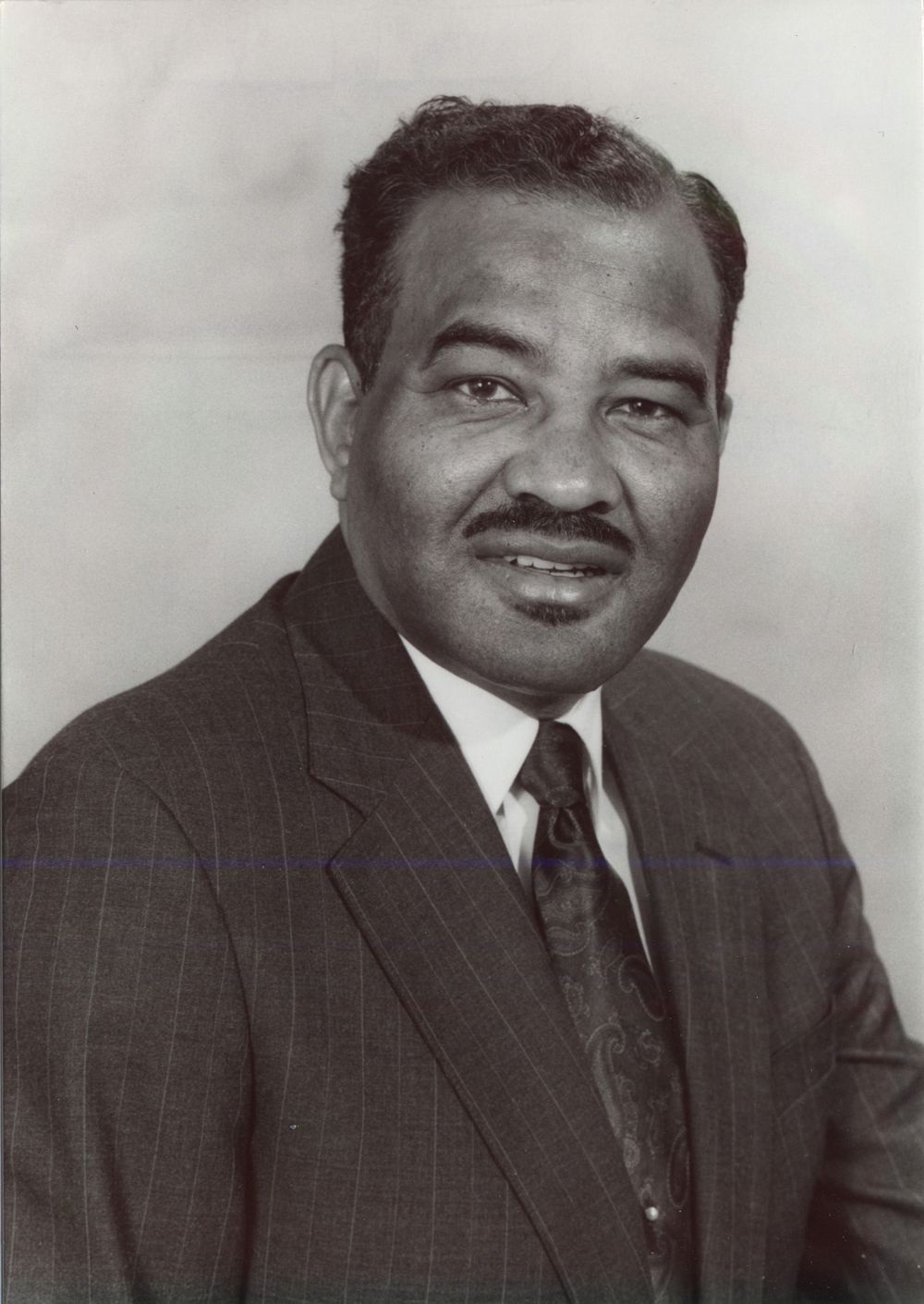 For Black History Month, Roanoke-Chowan Community College is committed to honoring local leaders in Black history. Today we honor Dr. Dudley E. Flood. Born in Winton, N.C. and a graduate of (then) C. S. Brown High School, Dr. Flood was instrumental in desegregating North Carolina schools. In the years following the Brown v. Board of Education decision that mandated school desegregation in the United States, Dr. Flood traveled throughout North Carolina to unite divided communities and work toward integrating the state's public schools.
After receiving his bachelor's degree from North Carolina Central University, he later earned a master's in education administration from East Carolina University and a doctorate in education from Duke University. A long-time educator, Dr. Flood would later become an administrator in the North Carolina Department of Public Instruction, serving as assistant and associate state superintendent.
A lifelong champion for equity in education, in November 2020, the Friday Institute for Educational Innovation honored Dr. Flood with the Friday Medal award, which recognizes significant, distinguished and enduring contributions to education. In receiving the medal, Dr. Flood stated, "I didn't get into education for a tour of duty. I got into education for the duration. Until all the problems are solved, I am going to be in education. I'm going to be doing something that makes it better for somebody every day that I live, and I promise you that."
With a commitment to service, Dr. Flood served on the University of North Carolina Board of Governors as the Executive Director of North Carolina Association of School Administrators and is a member of Phi Beta Sigma Fraternity, Incorporated.
Dr. Deborah Lamm, R-CCC Interim President remembers Dr. Flood from her time working in TRIO Student Support Services, "I recall hearing Dr. Flood speak at a national meeting in the early 1980's. His speech was motivational and he was knowledgeable on student success. I believe everyone left the meeting feeling inspired by his message."
See the clip below to learn more about Dr. Flood as he received the Friday Medal.
For more information on local leaders during Black History Month, visit www.roanokechowan.edu.
(Photo courtesy of East Carolina University - ECU Digital Collections)