Full Circle Moment for R-CCC Alumna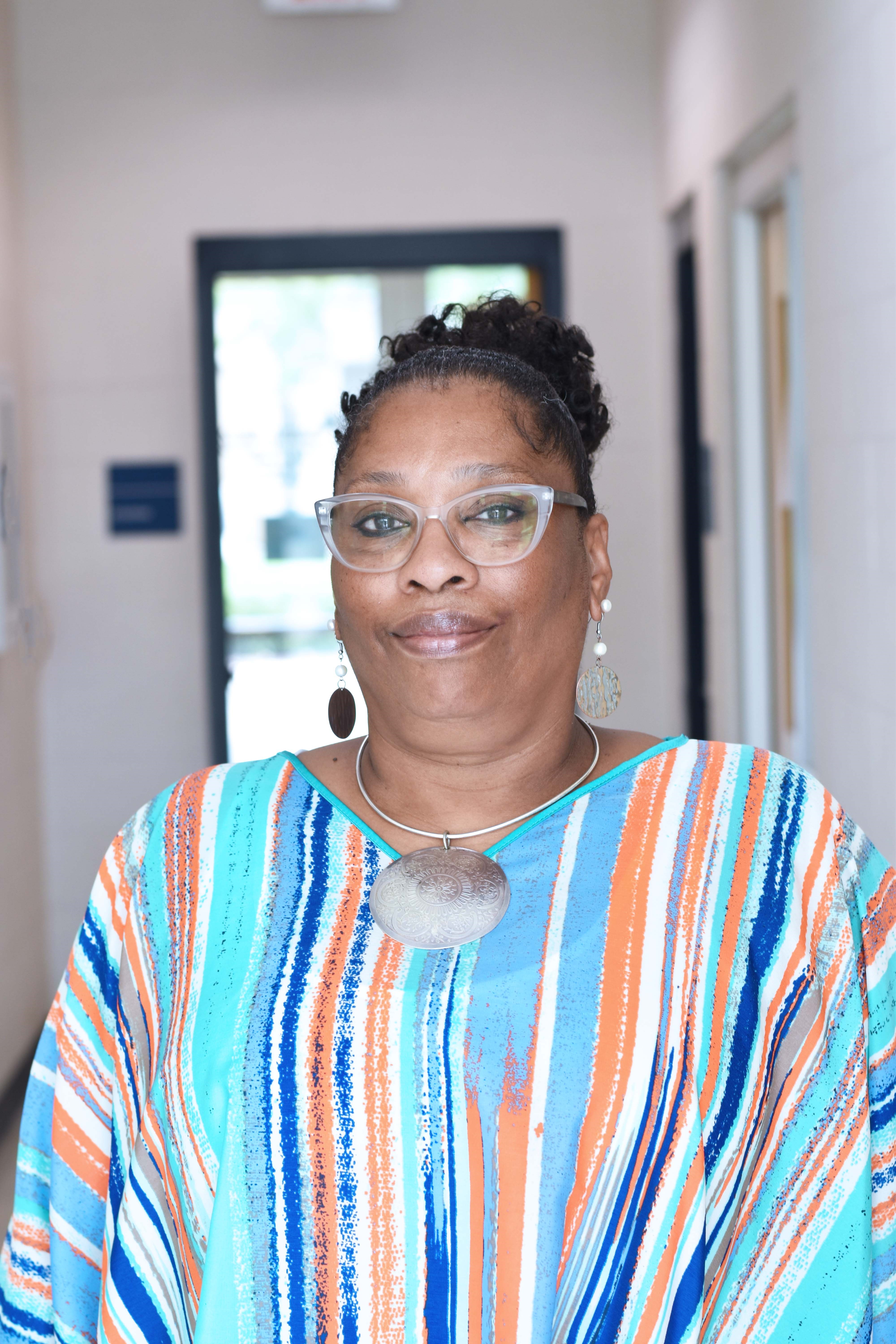 Sometimes life presents "full circle" moments. After losing her job as a private caretaker, someone suggested to Isalean Overton that she attend college to build on her job skills. The school they recommended was Roanoke-Chowan Community College (R-CCC). After connecting with some of college's greatest assets, the people, Overton is now making her own impact on campus.
While some of the people have changed, the commitment to student success has not since Overton was a student at R-CCC, "The staff made me feel they were glad to have me as student. After receiving my acceptance letter, I received a personal phone call from the college counselor informing me of the next steps to enroll in classes. The faculty, who were advisors, knew all the students and advised us with a smile and with care."
While enrolled at R-CCC in the Computer Information Technology program, Overton also sought support and tutoring from TRiO Student Support Services (SSS). In memories of former SSS staff and others on campus she states, "Everyone that worked in TRIO SSS had a hand in me accomplishing my goal of obtaining my degree."
After seeking employment after graduation, Overton was eventually offered a job in R-CCC's Student Support Services as a tutor. She now serves as the tutor coordinator and lab technician, "I have a new family now in TRIO SSS which I truly enjoy working with. Because of these people and others from the past, I have provided tutoring assistance, courteous customer service, and aided in the success of many R-CCC students."