Announcement of Roanoke-Chowan Community College's Next President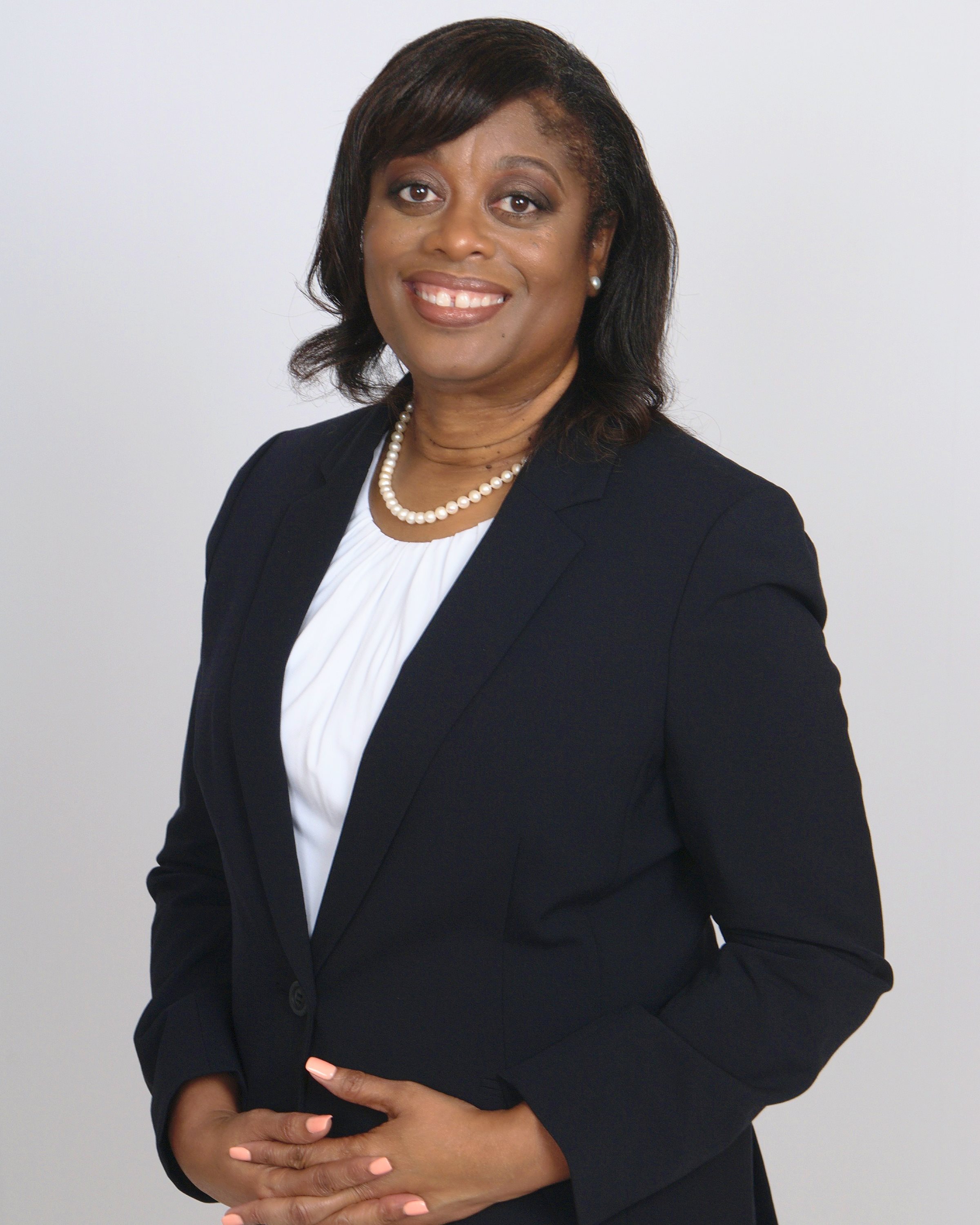 It is my distinct pleasure to announce that the R-CCC Board of Trustees has recommended Dr. Murray Jean Williams be appointed to the position of President of Roanoke-Chowan Community College. The North Carolina Board of Community Colleges approved this nomination at their meeting of March 19, 2021. The RCCC Board of Trustees has also voted to approve Dr. William's appointment. It is expected that Dr. Williams will assume the office of president in May, pending final negotiations.
We welcome Dr. Williams' leadership as we enter the next chapter of Roanoke-Chowan Community College's history. It is her experience, dedication to the mission of the community college, commitment to student success, and interpersonal demeanor that has convinced the Board she is the right person for R-CCC today.
Murray Jean Williams, Ed.D.,
is currently Vice President of Adult Education and Academic Support for Southern Crescent Technical College in Griffin, GA. Along with other senior leadership positions she previously served as Vice President of Academic Affairs for Atlanta Technical College in Atlanta, GA. Dr. Williams has earned a Doctor of Education in Educational Leadership, an Ed.S as an Education Specialist, and a Master of Business Administration from Liberty University in Lynchburg, VA; a Master of Christian Education from Luther Rice University in Lithonia, GA; and a Bachelor of Business Administration in Computer Information Systems from Delta State University in Cleveland, MS.
I extend my genuine appreciation to the entire College community for your participation at the recent presidential forums. Everyone's input was reviewed and greatly valued by the Board.
I am convinced that our future is bright!
Please reach out to our ACCT Search Consultant with any questions: Bradley Ebersole, Ph.D.,
bradleyebersole@gmail.com
, or
(740) 538-7989
(mobile).