Davison, Guest Speaker for R-CCC's 52nd Commencement Ceremony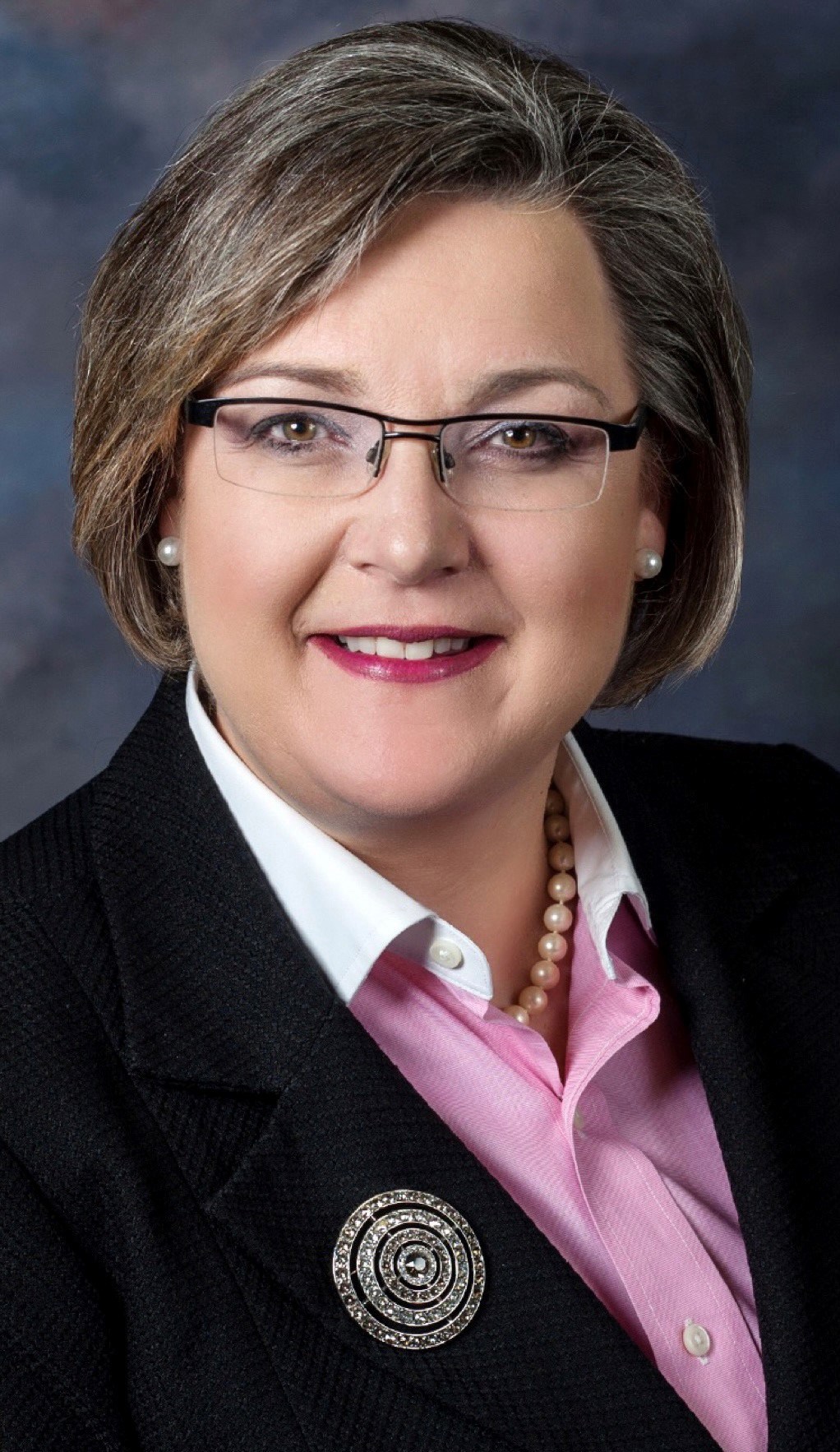 Ahoskie, NC
- Roanoke-Chowan Community College (R-CCC) is pleased to announce Cathy Davison as the guest speaker for its 52nd Commencement Ceremony. Davison has a diverse background in human resources and finance including more than 20 years in local and regional government prior to starting a second career with Roanoke Electric Membership Corporation in October 2018.
As Vice President of Finance and Accounting, Davison oversees the Accounting Department and financial operations for Roanoke Electric and its subsidiaries, including its broadband subsidiary, Roanoke Connect.
She has enjoyed a variety of opportunities to expand her knowledge and skills, both academically and professionally. She holds a Bachelor of Arts in Political Science and Liberal Arts from Anderson University; a Master of Arts in Organizational Leadership and Human Resources Administration from the University of Denver; and a Master of Public Administration and Finance and Budgeting from Norwich University.
In her free time, she enjoys spending time boating, fishing and laughing with her proud veteran sweetheart and husband, Jim, and experiences life through the eyes of their son, John, a 17-year-old aspiring chef. She also enjoys creating custom jewelry, meditation, walking her beloved border collie, Chewy, and singing with her home church choir in Elizabeth City.
The commencement ceremony, scheduled to take place at 6:30 p.m., Friday, May 7 in the R-CCC Courtyard, will be a ticketed event. Graduates and guests must adhere to all college and state COVID-19 protocols, including the following:


Face coverings/masks must be worn by all graduating students and attendees.
Please do not attend if exhibiting symptoms or in recent close contact with someone who has tested positive for COVID-19.