Roanoke-Chowan Community College invites clergy for breakfast and conversation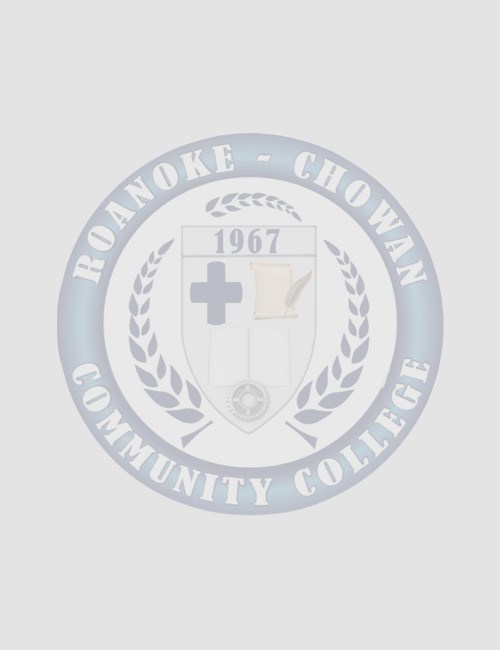 (AHOSKIE)
Roanoke-Chowan Community College is inviting local faith leaders to come to the college campus for breakfast on August 14
th
, 9 am – 10:30 am.
Entitled 'Strengthening and Building our Community through the Power of Prayer,' the breakfast meeting will engage the faith community in a conversation about ways the college can empower students and strengthen local communities through education and outreach.
"We are inviting community leaders to campus for a series of conversations to hear from them about ways we can increase educational opportunities for those we serve," states Dr. Murray J. Williams, president of the college. "We feel it is important to begin with our local clergy and faith leaders not only to ask for their prayers, but also to learn more about the needs in our community."
A 'business and industry' community stakeholders meeting is scheduled for August 26
th
, 8:30 – 10:30 on campus in the Community Room in the Freeland Building. Other conversations with the community will be announced for fall.
The 'Clergy Breakfast and Conversation' will be held in the Community Room, Freeland Building, Saturday, August 14
th
at 9 am. Faith leaders are asked to RSVP by calling Wendy Vann, Vice President for External Affairs and Executive Director for the Foundation at 862-1234 or email to
wpvann6919@roanokechowan.edu
.