President's Column July 20, 2021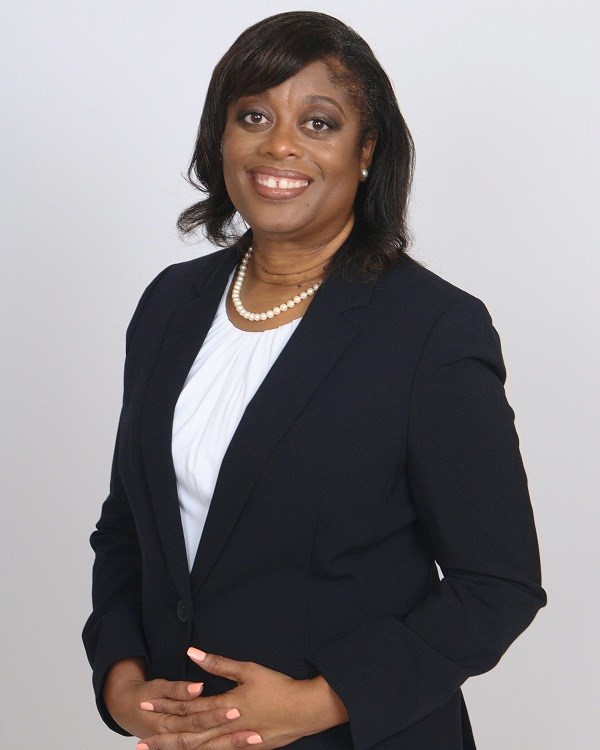 Greetings from the Office of the President at Roanoke-Chowan Community College! It is an exciting time to be on our beautiful campus.
Students are returning to classes after the pandemic and we have announced the availability of Free College Tuition for Fall 2021 for eligible new and returning students.
Roanoke-Chowan Community College is offering free tuition and college fees for NC residents for Fall 2021 and Spring 2022. This is available for students enrolling in curriculum courses or continuing education. The college is utilizing various resources to provide free tuition including the North Carolina Longleaf Commitment Grant, the American Rescue Plan, Pell Grants (Title IV funds), NC Works and various types of scholarships.
This is the perfect time to enroll at Roanoke-Chowan Community College for free because of these funding opportunities! Students must enroll in 6+ credit hours for curriculum courses per semester and complete the Free Application for Federal Student Aid (FAFSA). For continuing education students, the free college opportunity is available for students enrolling in 50+ hours training leading to a state or industry recognized certification.
We are so pleased to offer this opportunity for the Roanoke-Chowan area communities. There has never been a better time to pursue your degree, diploma, or certification.
For more information, call our college at 862-1200 and ask for the Office of Financial Aid for college curriculum courses or the Division of Continuing Education for certification classes. Students may apply now at
www.ROANOKECHOWAN.EDU
. Click the 'Apply Now' button to begin the application process. Your eligibility for free college tuition will be determined when you complete the FAFSA application.
It's a new day at Roanoke-Chowan Community College and a new opportunity for people in the Roanoke-Chowan area to achieve your educational goals for the future!