President's Column Aug. 1, 2021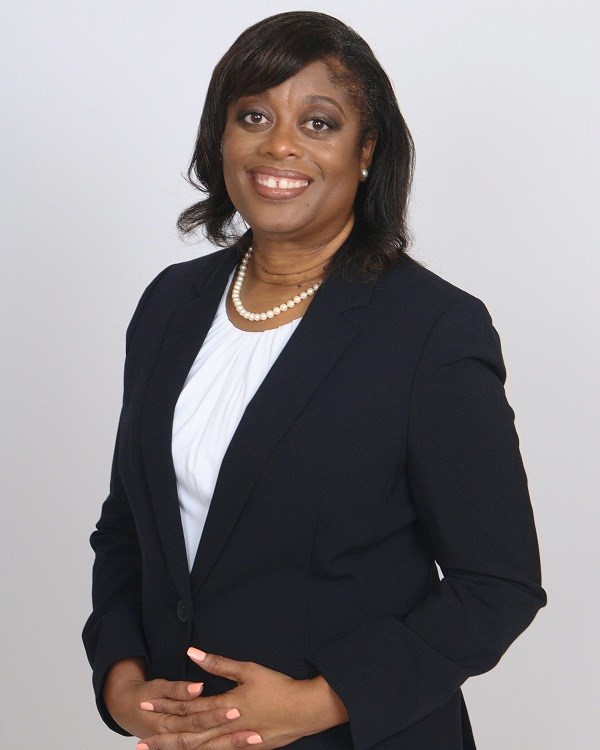 Greetings from the Office of the President at Roanoke-Chowan Community College!
Our college is fortunate to have such an outstanding and talented faculty and staff. Recently, our own faculty member James Messer, Fine Arts Department, was featured in the popular
Our State
magazine, which is widely read throughout the state of North Carolina.
We are so proud of Mr. Messer who has distinguished himself at Roanoke-Chowan Community College for many years, and is highly recognized throughout our community for his exquisite pottery. He is also known for designing the 'Hertford County Bear' artwork at the Ahoskie Recreation Center Park. We are delighted that our Fine Arts Department is moving to a new building with plans to break ground in Spring 2022 and open in Fall 2023.
In the Continuing Education and Workforce Development Division, we are pleased that so many students are enrolling in our Commercial Driver's License classes that provide immediate job placement for truck drivers at local industries. There is a high demand for licensed truck drivers in our area and this four-week training course features small class sizes, tuition support, and assistance with job placement. Weekend training is also available starting in September. Classes are filling up for the fall courses starting August 9
th
so students need to enroll soon.
Healthcare is another area where jobs are in high demand. Allied Health courses for nurse aide I and II; phlebotomy, medical billing and coding, and EKG are popular and lead to immediate jobs in healthcare. Training for EMT's, paramedics, and firefighters are all available with new classes starting in the fall.
We are proud of our adult continuing and workforce development education division that offers such a wide array of opportunities for students of all ages to pursue. The options are unlimited from classes to earn a high school equivalency, train to be licensed barber, become a small business owner, improve computer skills, and numerous other routes to prepare, upskill, or re-tool for the workforce.
Remember that students may apply now at
www.ROANOKECHOWAN.EDU
. Click the 'Apply Now' button to begin the application process. For more information about our fine arts and continuing education classes, call Roanoke-Chowan Community College at 862-1200.
Roanoke-Chowan Community College –Changing Lives through Learning!