Advanced Manufacturing Institute offered at Roanoke-Chowan Community College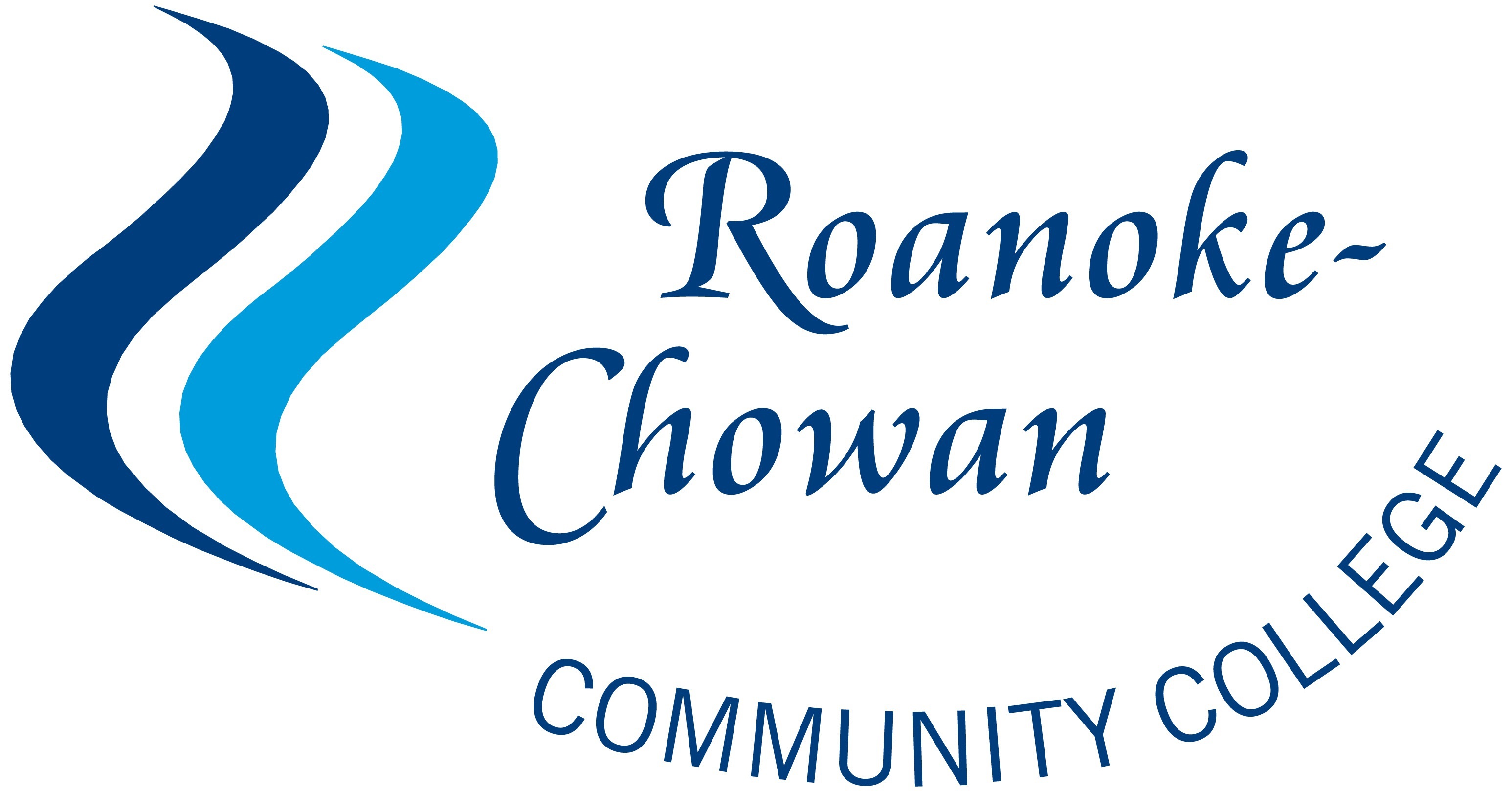 (AHOSKIE)
Roanoke-Chowan Community College offers Advanced Manufacturing which leads to jobs in northeastern North Carolina. The Advanced Manufacturing Institute at RCCC prepares students for a career in the manufacturing sector.
"Participants are exposed to typical problems and challenges encountered in a modern manufacturing environment and gain first-hand experience in addressing them," states Vice President Wendy Vann, who oversees workforce development courses for the college. "We are pleased to offer classes in Advanced Manufacturing that often lead to immediate jobs."
Institute classes include Introduction to Manufacturing, General OSHA Safety, Lean Six Sigma Yellow Belt, Math for Manufacturing, Problem Solving, and Working Smart, many of the skills local manufacturing industries are looking for in employees.
Local industry supporters of the Advanced Manufacturing Institute (AMI) include Enviva, Berry, Structural Coatings Hertford, LLC, Metal Tech of Murfreesboro, and Roanoke Electric Cooperative. The AMI is a part of RAMP East,
www.rampeast.com
.
Classes begin September 20
th
with registration by September 13
th
. The course is 96 credit hours and scholarships, as well as Free Tuition, are available.
To register for the Advanced Manufacturing Institute, please visit the Continuing Education Department, Office 147, Freeland Building, or contact Wendy Vann at 862-1234 or at
wpvann6919@roanokechowan.edu
.