Roanoke-Chowan Community College to offer Executive Certificate Ministry Leadership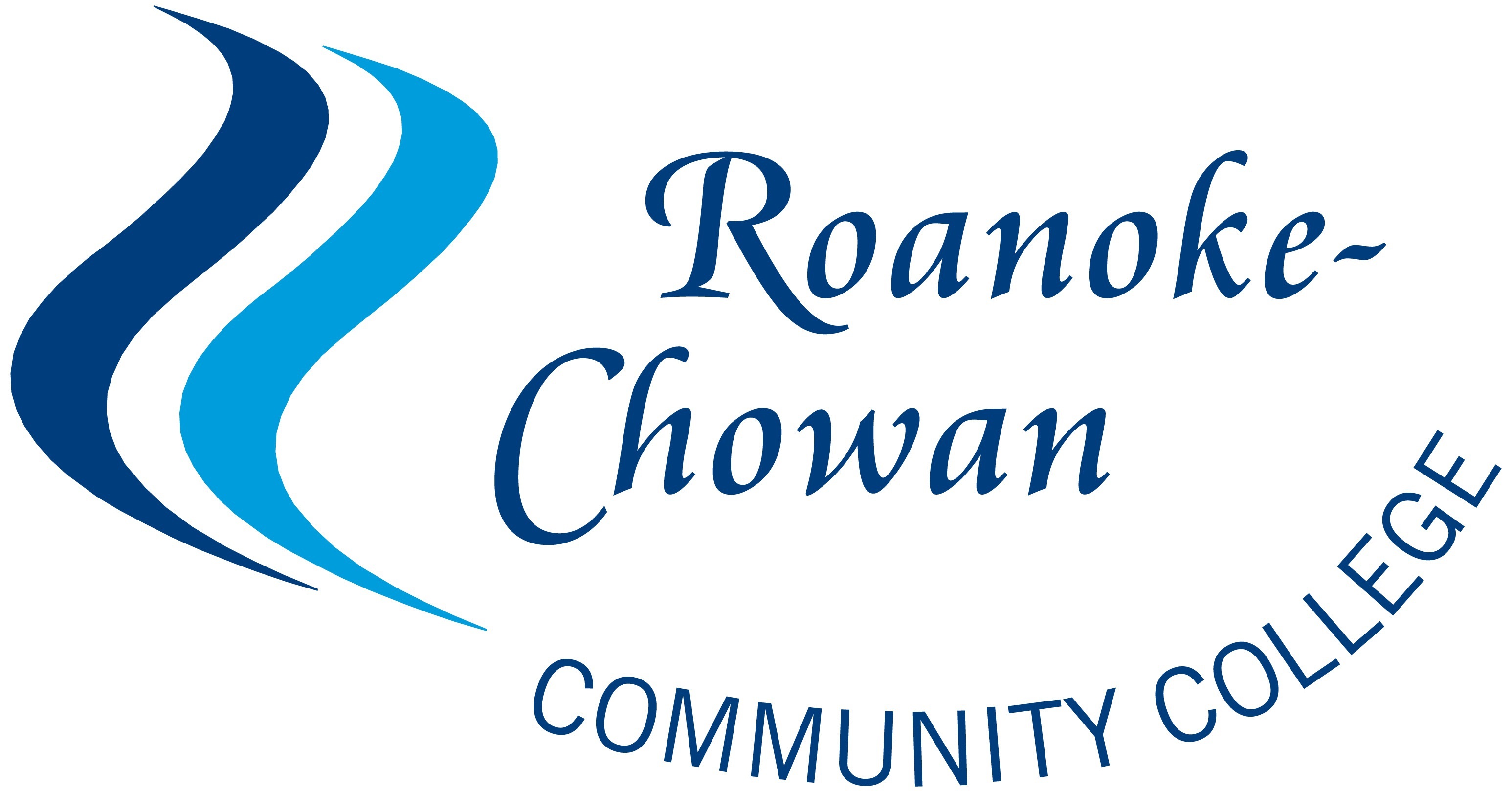 (AHOSKIE)
Roanoke-Chowan Community College will soon offer a new Executive Certificate in Ministry Leadership.
This course includes classes on ministry leadership, strategic communication, organizational change and conflict resolution. The 74 hours of classroom instruction will prepare participants for leadership positions in ministry with the first class starting September 14
th
.
Register by September 10
th
and ask about free college tuition. For more details, call Sharda Britt at 862-1307 or Wendy Vann at 862-1234 or visit the Office of Continuing Education (Office 147) in the Freeland Building on the campus of Roanoke-Chowan Community College.