Roanoke-Chowan Community College News: R-CCC President's Column Bi-Weekly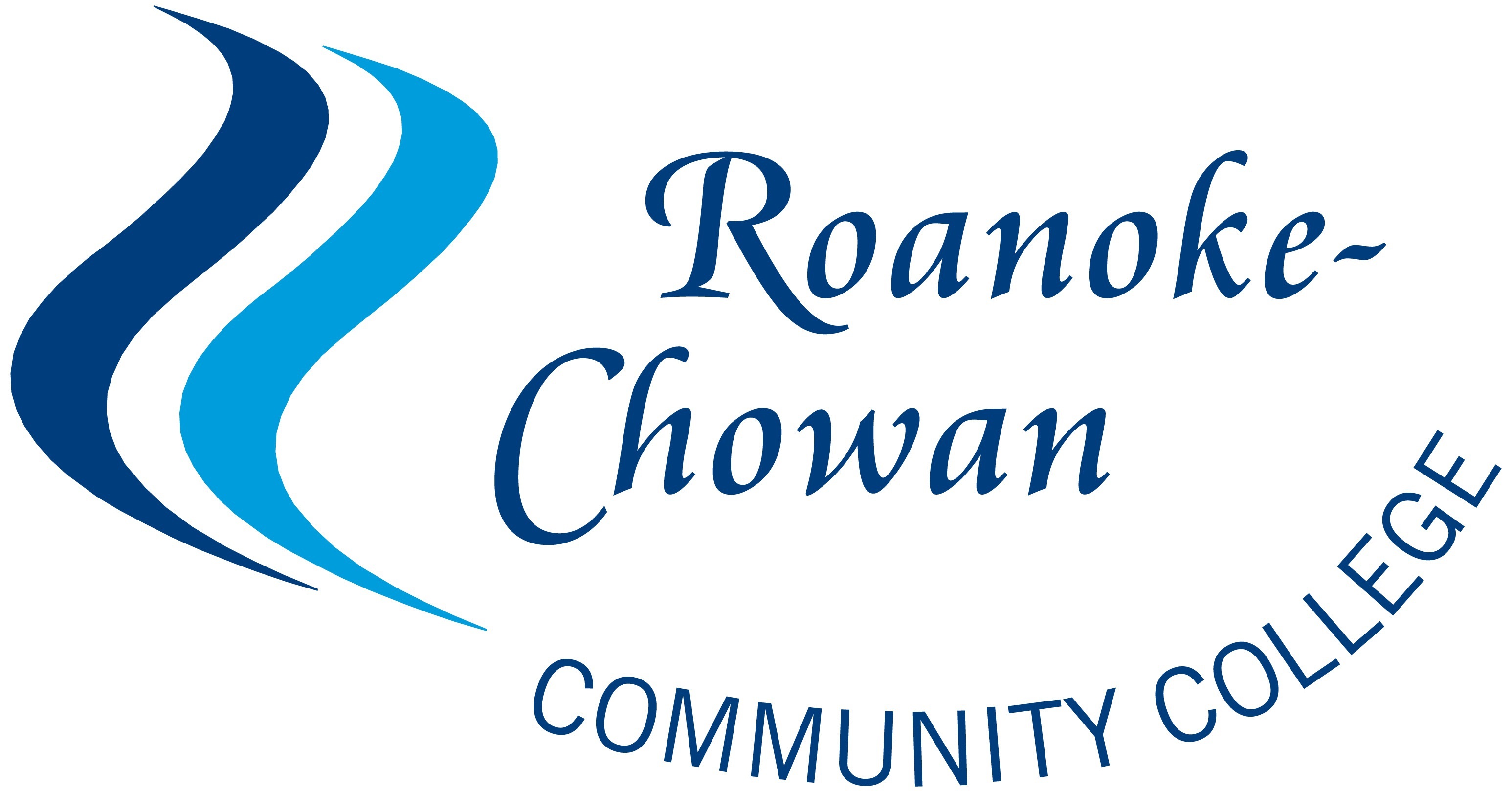 Greetings from the Office of the President at Roanoke-Chowan Community College!
In these challenging times, I believe that it is important to serve students in the way that is best to serve them. What does that mean exactly?
It means that at Roanoke-Chowan Community College, our faculty and staff are here to serve students of all ages and backgrounds, whether they have full or part-time jobs, are single, married or full-time parents. Many students in our rural area must overcome barriers such as finances, transportation, or other reasons that make it difficult to receive the education they need to pursue a successful career.
That's why we are offering classes in the evenings and on weekends, as well as the opportunity to earn an associate degree completely online. Starting this fall, we will announce numerous courses, such as welding, carpentry, commercial cleaning, plumbing and many others to be taught in the evenings and on weekends. This will allow students the flexibility they need to accomplish their educational goals.
We are excited about the online Associate in Arts degree program. This enables the student to earn the AA degree by taking courses that are offered 100% online and will allow them to transfer to universities as juniors.
With free tuition and the flexibility of online access to courses 24 hours a day, 7 days per week, earning a degree could not be more affordable or reliable than this! The AA degree can be attained within two years, online, with the same 'cohort' of students, and will allow for a seamless transfer to a four-year institution.
If you are interested in earning an AA degree online, I encourage you to call or email Fannie T. Pugh, Division Director of College Transfer and General Education at 862-1254 or
ftpugh5693@roanokechowan.edu
. Watch for more information about evening and weekend course offerings and how to register for these.
At Roanoke-Chowan Community College, we are Changing Lives through Learning with certificate, diploma, degree, and continuing education programs provided in the most flexible ways and at the times most convenient for our students.
There has never been a better time to be at Roanoke-Chowan Community College!