New leadership appointments made at Roanoke-Chowan Community College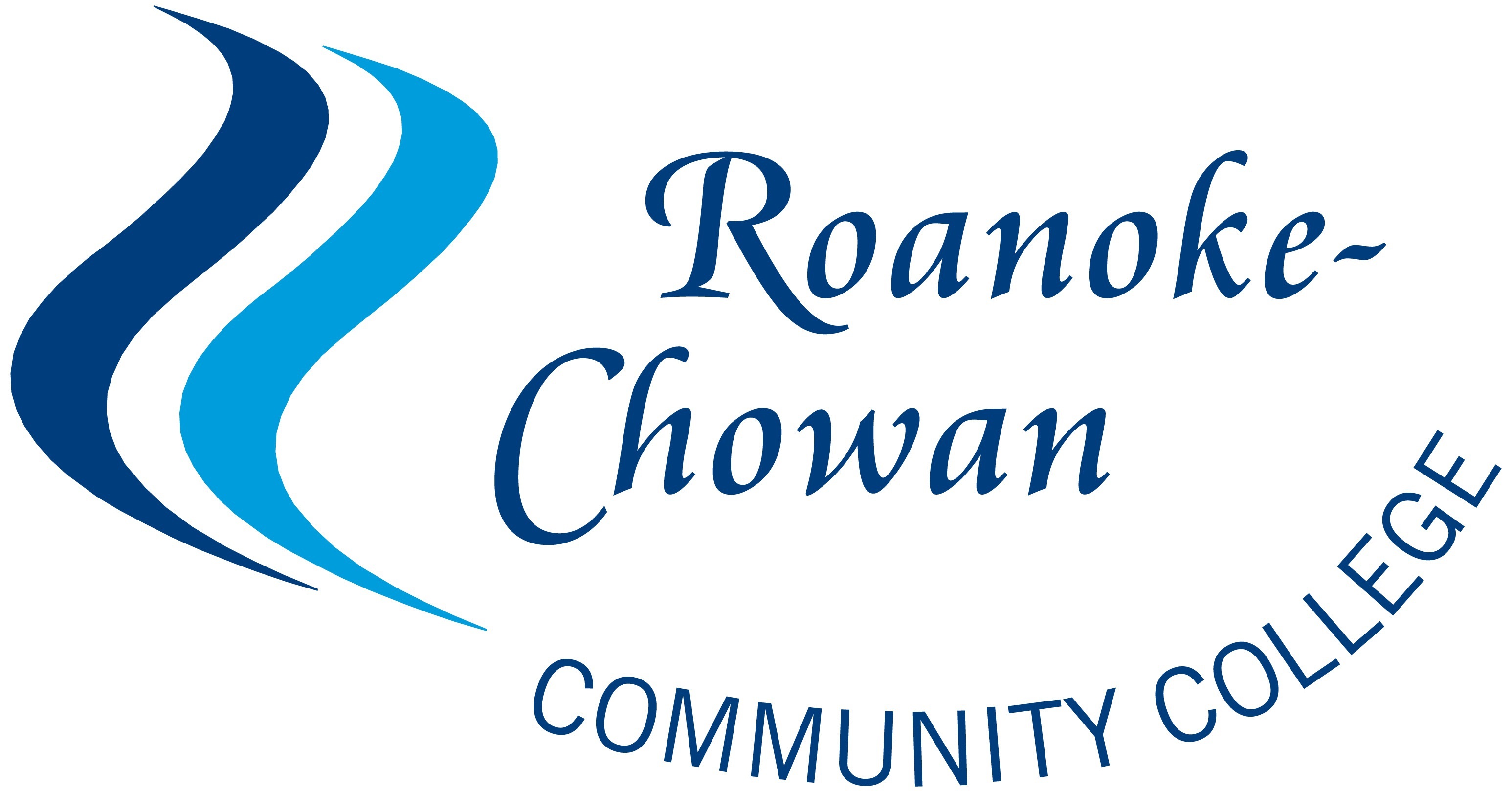 (AHOSKIE)
Roanoke-Chowan Community College has announced the appointment of Wendy P. Vann, MBA, as Vice President of External Affairs and Executive Director of the Foundation, and Tanya W. Oliver, Ed.D, as Associate Vice President, Student Services.
In making these appointments, Dr. Murray J. Williams, President, stated "Both of these outstanding professionals have worked at Roanoke-Chowan Community College for many years in various staff positions. They bring a wealth of knowledge and experience to their new roles on our campus and serve as vital members of our leadership team."
Vice President Vann received the Master of Business Administration Degree from Hampton University and a Bachelor of Science Degree in Business Administration at Elizabeth City State University. At RCCC, she previously served as Associate Dean, Workforce Continuing Education; Dean of Student Services; and Associate Dean of Student Development Services, among other administrative roles. She has served on numerous boards in the community and is involved in many professional organizations.
She currently provides administrative oversight for continuing education and workforce development, including allied health, emergency medical services, career and college readiness; human resource development; training customized for workforce development; and the Small Business Center.
In her new role she will provide oversight for external affairs including community relations, grants and marketing, and serve as executive director of the college's foundation to oversee employee and community giving and oversee foundation endeavors.
"I am excited about our college's future and the educational opportunities we are making available for our community and local business and industry," said Vice President Vann. "We are expanding our continuing education classes to offer more in the evenings and on weekends to meet the needs of the community, and making education more accessible for students to achieve promising careers."
Dr. Tanya Oliver received the Doctorate of Education in Higher Education Leadership and Organization Leadership from Nova Southeastern University in Florida. She is a graduate of Old Dominion University in Norfolk, Virginia with a Master of Science Degree in Education – Educational Leadership, Student Affairs. She received a Bachelor of Science Degree from James Madison University in Harrisonburg, Virginia.
Dr. Oliver held administrative positions in student services and admissions at Rappahannock Community College and Virginia Wesleyan College prior to joining the staff at RCCC, where she previously served as the Director of TRIO Student Support Services.
As Associate Vice President, Student Services, Dr. Oliver will lead the student services division providing overall direction for registration, admissions, advising, and student support services, including financial aid, testing and other support services.
"It is a privilege for me to lead our outstanding student services division staff and to offer so many opportunities for students in the Roanoke-Chowan area," states Dr. Oliver. "This is an exciting time to be at Roanoke-Chowan Community College. I am so pleased to serve the outstanding students that we have at our college."
Dr. Oliver is a published author of articles on success in higher education; a professional speaker on opportunities in education, and a member of numerous professional organizations including the Council on Opportunity in Education.
For more information about the degree, diploma, certificate, or continuing education programs at Roanoke-Chowan Community College, call Roanoke-Chowan Community College at 862-1200 or visit the website at
www.roanokechowan.edu
.