Roanoke-Chowan Community College welcomes new leader for instruction and student services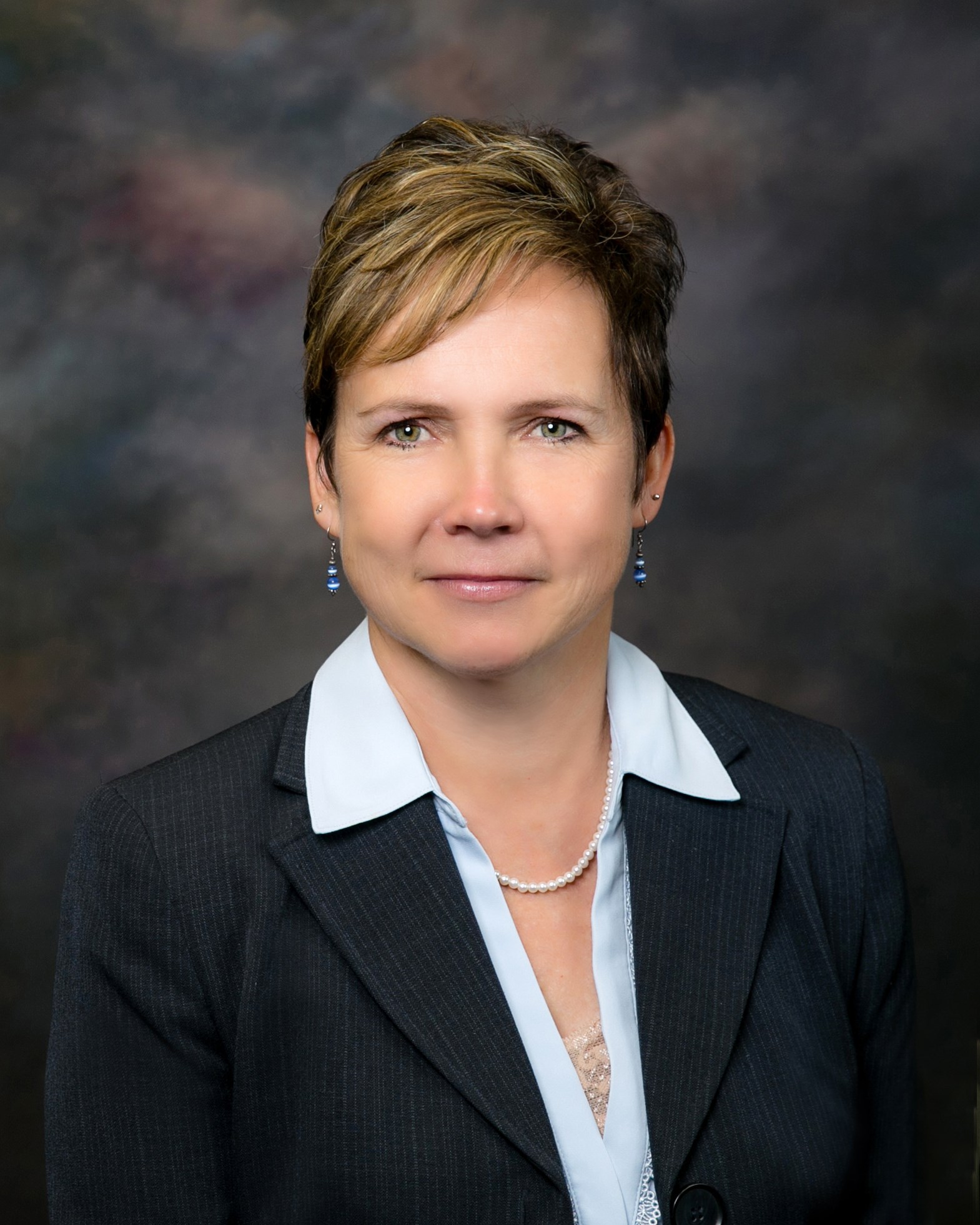 (AHOSKIE)
Roanoke-Chowan Community College has announced the addition of Jami Woods, Ph.D. as Vice President of Instruction and Student Services.
Dr. Murray J. Williams, President of the college, stated "We are pleased to welcome Dr. Woods to the leadership team at Roanoke-Chowan Community College. Our students, faculty and staff will benefit from her vast experience and expertise."
Dr. Woods received the Doctor of Philosophy, Curriculum and Instruction, from the University of North Carolina at Greensboro; Master of Arts in English from Appalachian State University; and Bachelor of Arts in English from the University of North Carolina at Chapel Hill.
She currently serves as the President of the North Carolina Association of Community College Instructional Administrators. As a consultant and speaker, she has presented at conferences throughout the state on topics related to student learning and quality enhancement of higher education.
"I am so pleased to join the team at Roanoke-Chowan Community College where we are expanding educational opportunities for students every day," said Dr. Woods. "This is a college community that has so much to offer the Roanoke-Chowan area. We are creating pathways for students to achieve promising careers."
Dr. Woods previously served as Vice President for Academic Affairs at Surry Community College in Dobson, NC, where she also held other administrative positions supervising curriculum, faculty, directors and deans of instruction, arts and sciences.
As a vice president at R-CCC, she provides direction and leadership for academic programs, distance learning, and student services, and serves as the accreditation liaison for the college with the Southern Association of Colleges and Schools Commission on Colleges (SACSCOC).
For more information about the degree, diploma, certificate, or continuing education programs at Roanoke-Chowan Community College, call Roanoke-Chowan Community College at 862-1200 or visit the website at
www.roanokechowan.edu
.