President's Column for May 2022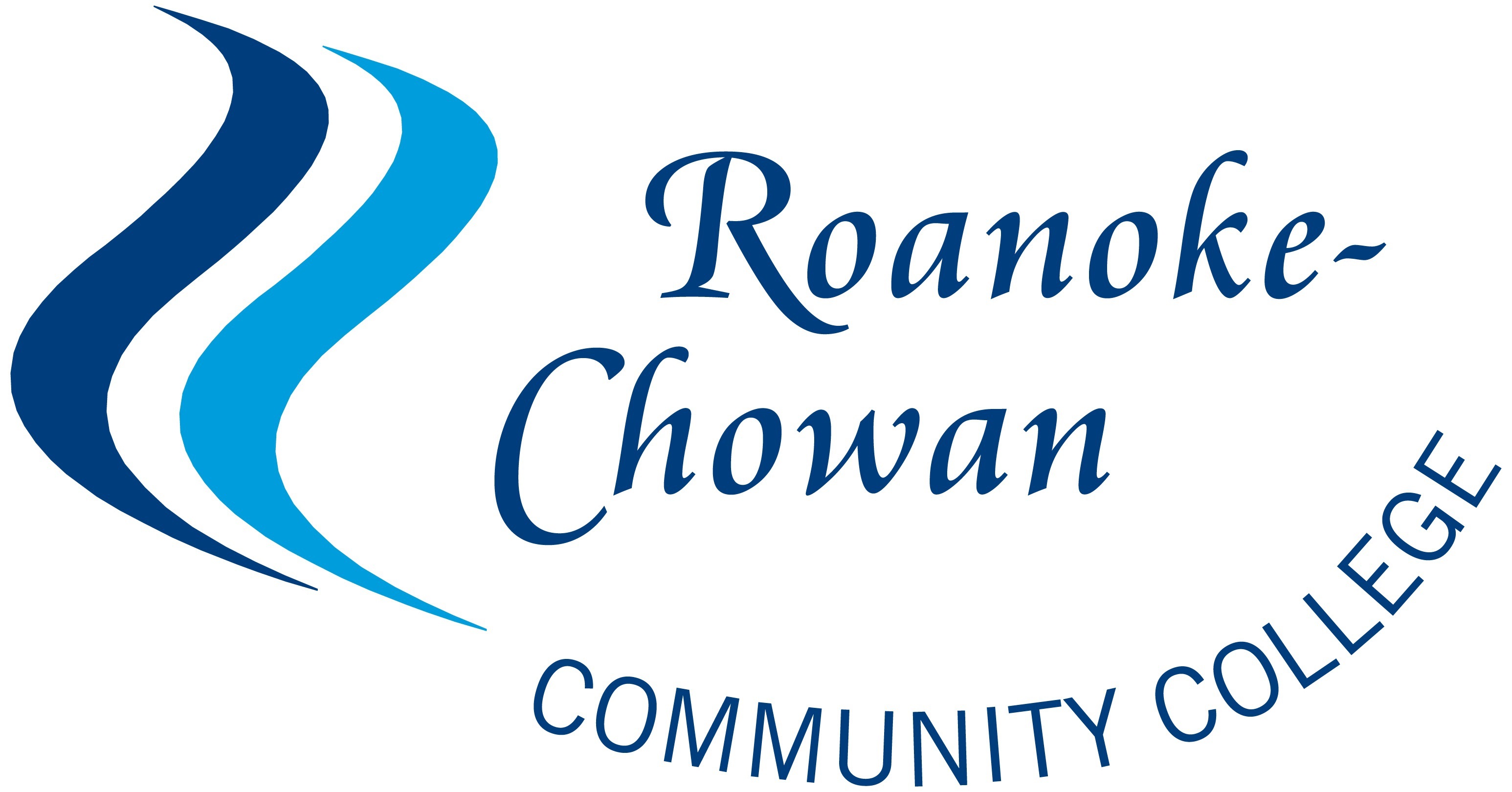 It's Graduation Season and time to congratulate all graduates of Roanoke-Chowan Community College for their outstanding success! I look forward to presenting academic degrees, diplomas, and certificates to these deserving graduates at our ceremony on May 13th.
I am also excited to announce the new tagline and brand promise for our college that was just adopted by college leadership. We are sharing it for the first time! It is Roanoke-Chowan Community College – Where Community and Careers Connect #DiscoverRCCC
R-CCC serves a broad three-county area in the Roanoke-Chowan region. As the economic impact study just released this past April shows, our college has a $33 million dollar impact on the region we serve, supporting more than 607 jobs that represent one out of every 45 jobs across Hertford, Bertie, and Northampton Counties.
At this past year's Community and College Conversation Day we shared that over the past five years we have awarded hundreds of associate degrees, diplomas, and certificates to students, as well as over 200 college transfer degrees.
Through continuing education and customized training, our college has prepared over 300 Nurse Aides I and II to enter the healthcare industry; provided continuing education training for 12, 808 in-service law enforcement, fire and rescue, and EMS trainees; and delivered customized and workforce training for over 1,200 trainees in local industry. We have served hundreds of small business center clients and assisted with small business startups.
These statistics do not yet include the hundreds of academic and continuing education students we served this year (2021-22) when we experienced the highest student enrollment percentage increase among North Carolina community colleges.
The campus of R-CCC is truly where Community and Careers Connect and the most fitting and appropriate tagline and 'brand promise' we can make for the students we serve.
Remember that R-CCC summer school is gearing up and is a great opportunity to get ahead before the fall semester. To view the summer school schedule and learn more about enrolling in summer school, visit our website at www.roanokechowan.edu/rccc-schedules
Now is the time to #DiscoverRCCC!