Governor's Summer Accelerator program available at R-CCC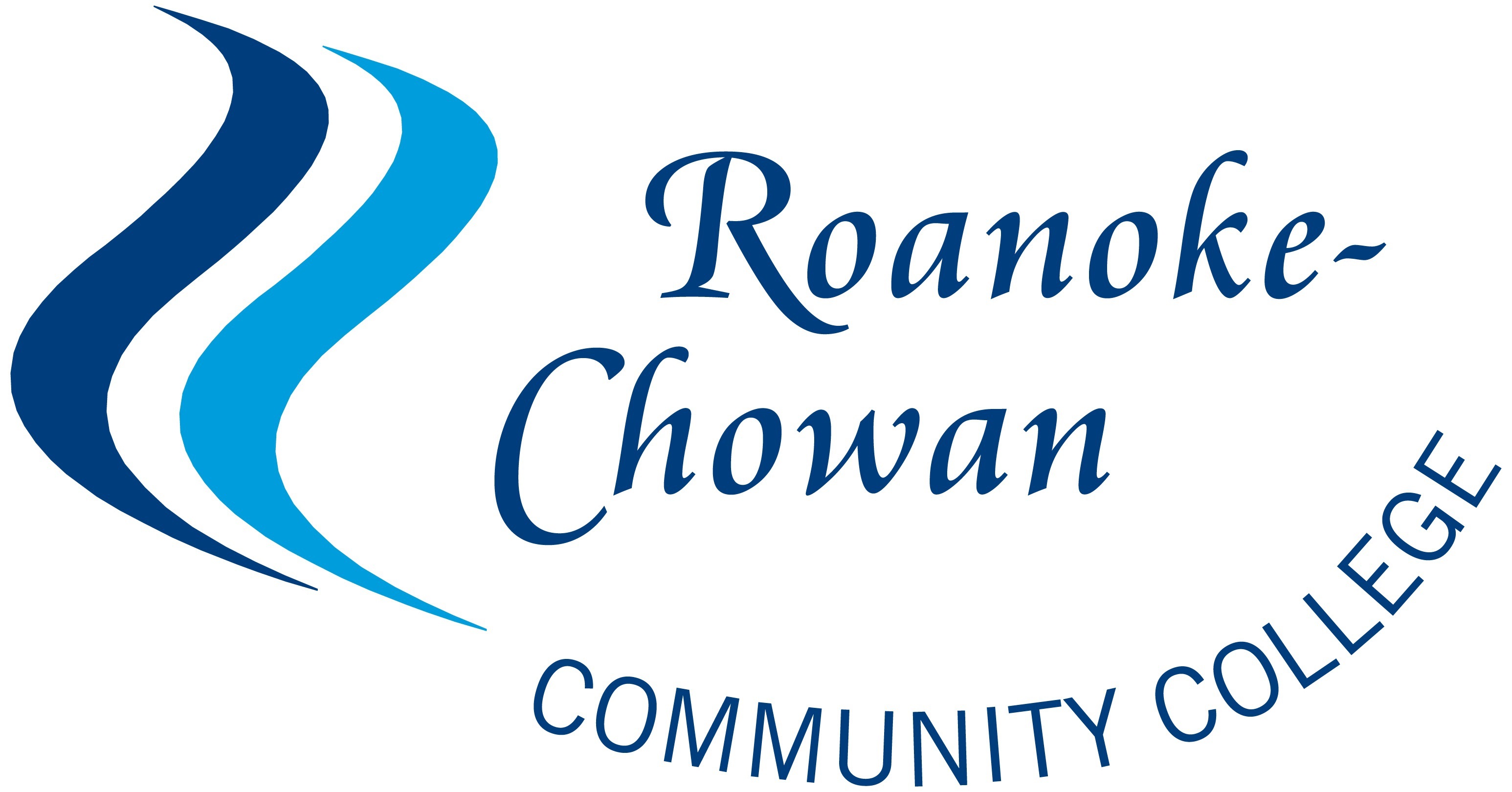 (AHOSKIE) Roanoke-Chowan Community College is participating in the tuition assistance program for summer courses announced by Governor Roy Cooper last month. The Summer Accelerator grant program will provide grants up to $5,000 for community college students to take summer courses to accelerate or stay on track to graduate.
Governor Cooper announced the investment of $27 million to create the Summer Accelerator program in April.
In a press release, the Governor stated, "Many of the jobs of today and tomorrow require a degree or credential beyond high school. This funding will help students who lost ground during the pandemic to get back on track toward their degree."
Funding for the Summer Accelerator program is provided as grants to the NC Community College System (NCCCS), as well as to the UNC System and independent colleges participating in state need-based grants.
"The Summer Accelerator program is an important initiative to keep higher education affordable and to develop a skilled workforce," said Dr. Murray J. Williams, president of Roanoke-Chowan Community College. "Summer school is a great opportunity for students to get ahead or back on track to earn a degree and enter the job market. These grants come at a critical time for Roanoke-Chowan area students to take advantage of this summer."
The grants cover tuition, fees, books, housing, and other expenses based on the number of summer courses the student takes. To be eligible for a Summer Accelerator grant, a student must be a North Carolina resident for tuition purposes, enrolled in an academic program leading to a postsecondary degree or credential, and be working towards their first postsecondary degree or credential. Funds will be available for students who take courses during the summer of 2022 and 2023.
Students interested in the program should contact R-CCC Director of Admissions and Advising Ruchelle D. Saxby at 252.862.1248 or email at rsaxby@roanokechowan.edu.