R-CCC Trustee Spotlight – Jean Morris Matthews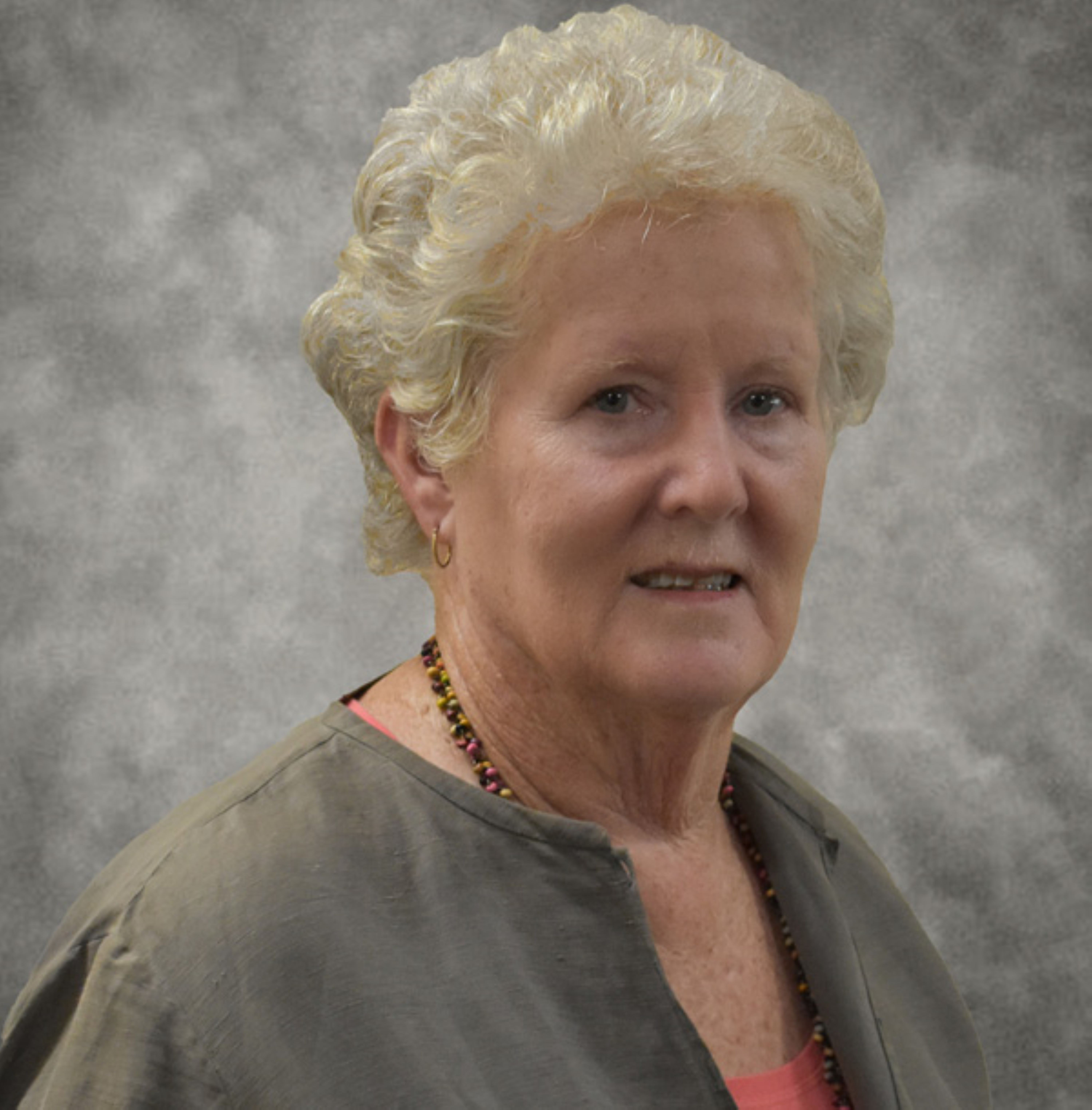 Media Contact
Lisa Newsome
252.862.2277

R-CCC Trustee Spotlight – Jean Morris Matthews
(Fifth in a series of columns about the college trustees)

Jean Morris Matthews is a lifetime learner who has devoted most of her life to nursing and education.

Appointed as a trustee by the Hertford County Board of Education four years ago, she was recently re-appointed to another term on the Roanoke Chowan Community College (R-CCC) Board of Trustees. She brings to the board many years of classroom teaching experience at three levels: high school, community college, and university.

"I have seen how education can change lives and what an asset the associate degree nursing (ADN) program is to healthcare and our community," states the trustee who served as the ADN nursing program coordinator and instructor at R-CCC for over 20 years.

While teaching at the college, Matthews received the R-CCC Teacher of the Year and the North Carolina Community College System Excellence in Teaching Award. She was named Hertford County Teacher of the Year while teaching five years as a health occupations teacher at Hertford County High School.

"My philosophy for teaching students is the same as my care for patients and that is to treat people well, encourage them, do the right thing, and over time they will find their own potential," states the nurse educator who received a bachelor's degree in nursing at the University of North Carolina at Chapel Hill. "We have had so many outstanding students graduate from the R-CCC nursing program and achieve excellent careers in healthcare."

Matthews went on to earn a master's degree in science in nursing (concentration in education) from East Carolina University in Greenville. She is a member of the ECU College of Nursing's Hall of Fame. Today, she is employed part-time by ECU as a nurse consultant with the Carolina Geriatric Workforce Enhancement Program (HRSA grant).

Born on a farm near Colerain in Bertie County, a strong work ethic was instilled in her from an early age working on the farm. She is currently pursuing a doctorate degree in health sciences at Radford University-Carilion in Virginia. The theme of her doctoral research is farmer stress and the primary care provider's care of the mental health needs of farmers.

"I have always been interested in community and public health," she explains. "I just fell into geriatric nursing by being a caregiver myself. In my current role, we promote healthy aging and provide events throughout the state as a resource for caregivers of people living with dementia."

In addition to teaching, Matthews experiences in nursing includes acute and primary care and serving as a family nurse practitioner. She has published articles in journals on transforming rural healthcare and serving rural older adults in communities.

The trustee is a member of numerous professional associations and is involved in community activities aimed at improving the lives of others. She and her husband Bobby, and daughter Mary Beth, are members of the Center Grove Baptist Church.

"Serving on the board of trustees and working in my role as a resource for caregivers is truly a culmination of all I have done in my life in education," concludes Matthews. "I am excited about the stability and growth at Roanoke-Chowan Community College and proud of all the community college has done for this community."

Named to the Great 100 Nurses in North Carolina in 2019, it is easy to see why Jean Matthews is held in high esteem by all who know her as a role model nurse, caregiver, and educator.

Members of the Roanoke-Chowan Community College Board of Trustees are appointed to the board by the Governor of North Carolina, the Hertford County Board of County Commissioners and Hertford County Board of Education.